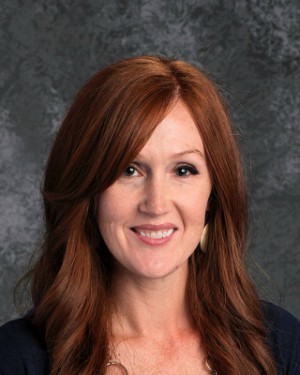 I am so happy to be working with you this year! Just to give you a little glimpse of me, I graduated from Brigham Young University with a degree in Education and Music. In 2007, I graduated from the University of Utah with a Master's degree in Literacy Education. Even though I liked the U, I still bleed blue! ☺ I've taught in Alpine School District for 20 years, teaching 4th, 5th, and 6th grade, with a one year break in Washington, D.C. where I worked as a reading teacher in a school with students from all over the world. In 2016 I completed the administrative license program at BYU and was hired as the Assistant Principal at Black Ridge Elementary, where I have been for the last four years. Some of my hobbies include piano, harp, theater, and running races with my husband. I also love to travel and have visited many countries throughout the world. That's a little bit about me! I look forward to getting to know all of you this year!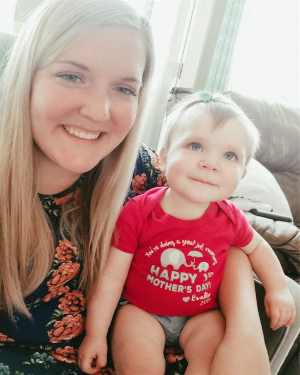 Hi my name is Mrs. Florea. I have taught 2nd grade for 5 years. I am very excited to be joining the 2nd grade team at River Rock Elementary this fall. I have taught Vineyard Elementary, Thunder Ridge Elementary, and Springside Elementary. I took last year off to be a mom to my little baby girl who will be 1 in July. I love being a teacher and have missed being in the classroom. I can't wait to meet my new students and look forward to a wonderful year!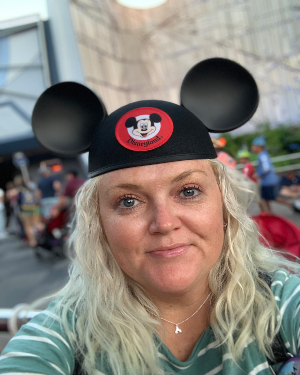 I have lived in Lehi for almost 30 years and I am so excited to give back to my community by teaching at River Rock Elementary!
I have been married to my wonderful husband, Rickey for 14 years who is a Captain for Lehi Fire Department. We love Lehi and it's our home. Our family is made up of our oldest son Rylan who is 10. I also have a daughter, Taylor who is 6. They will both be joining me at River Rock! We also have lots of furry babies and we are a very active family, we love to camp, fish, boat, four-wheel, hike or anything that has to do with the outdoors! I am also a huge Disney fan!
I graduated from UVU and this is my seventh year teaching third grade. I taught at Thunder Ridge for 5 years, and last year I was at Brookhaven. I look forward to getting to know the kids here at River Rock!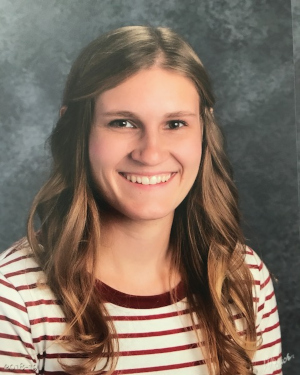 My name is Samantha Johnson and I am so excited to be a part of the 4th Grade team at River Rock Elementary this upcoming school year! I grew up in a small town in western New York and received my Bachelor's degree at Fredonia State University in Childhood Inclusive Education. I am currently working on my Masters degree in Teacher Education at BYU. I enjoy spending time outdoors, playing basketball, practicing Russian, and playing the guitar. This will be my 4th year of teaching and I am truly looking forward to spending it with your students!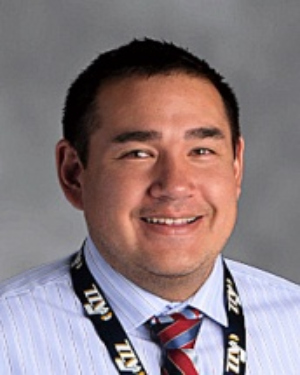 My name is Kameron Alder and I have been a teacher for twelve years. This year will be my first year at River Rock Elementary, and I am super excited for this opportunity. I have taught 5th grade all twelve years of my career and have also taught a 5th and 6th grade split seven of those. I am originally from Malad, Idaho and was active in sports and played a little basketball in college. I love to watch sports. My favorite teams are the Utah Jazz, Chicago Bears, Colorado Rockies, and Real Salt Lake. I love the outdoors. I like to fish, camp, go 4-wheeling, and play golf. My favorite subjects to teach is school are math and science. I look forward to getting to know the students and parents of River Rock.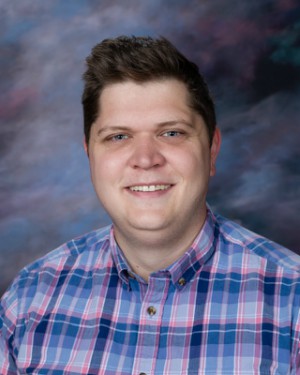 My name is Zane Ruegner and I'm so excited to be a part of the 6th grade team at River Rock Elementary this upcoming school year! I grew up in American Fork and received my degree from Utah Valley University. I've been married for 4 years and have a 2 year old son. My biggest passions outside of teaching are working on cars, basketball, football, and playing with my son. I've been teaching in Alpine School District for 2 years now and I'm looking forward to the upcoming school year!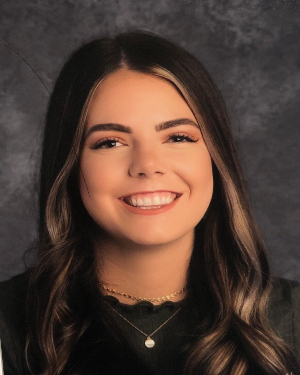 My name is Courtney Shupe and I am going to be one of the new 6th grade teachers. I grew up in Hurricane Utah. I played basketball and soccer in high school. I have 4 brothers and 1 sister. I have been married for just over 3 years. I attended Brigham Young University and did my student teaching in Herriman. I have been teaching 6th grade for the past 4 1/2 years in Jordan School District. I am so excited to start the new school year and get to know each of you!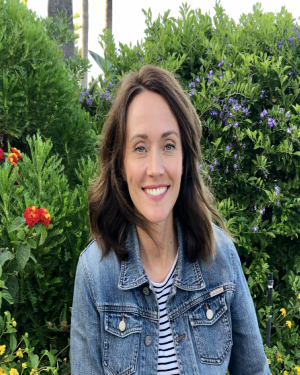 My name is Katie Hansen, and I am excited to start teaching PE with Mrs. Cushing (one of my very best friends) in the Fall! I grew up in South Jordan, Utah and graduated from Brigham Young University in Elementary Education. I signed up to do my student teaching in the South Pacific, and taught school, with my husband, on the beautiful island of Savaii, Samoa for three months. After that, I taught sixth grade for one year at Highland Elementary. I learned a lot, and had a fun and eventful year. My first child was born on the last day of school, and three months later my family and I moved to Germany for a year for my husband's schooling. We loved living in Europe and experiencing all the different cultures and history. I have been married for 19 years, and have four beautiful children. I have a 17-year-old son, a 14-year-old son, a 12-year-old son, and a six-year-old daughter. I absolutely love to cook and try new recipes. I also love reading, any kind of craft project, and traveling with my family. I am looking forward to teaching the amazing students at River Rock Elementary!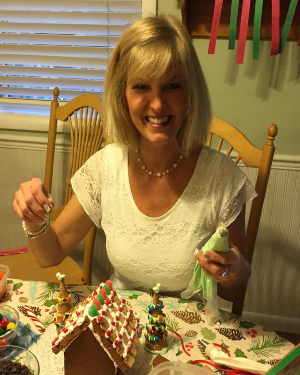 My name is Lisa Bowen. I was born and raised in Southern California, about 5 miles from Disneyland. I have 5 children and my husband and I live in Lindon. I have taught 1st -3rd grades in Los Angeles and San Diego. I have taught kindergarten in the Alpine School District for the last 10 years. I love teaching children of all ages, but I especially love teaching 5 -6 year olds and to see the look on their sweet faces when they can read!!! It's the most fulfilling and wonderful feeling! I am so excited to be at River Rock this year and to be working with amazing teachers and staff!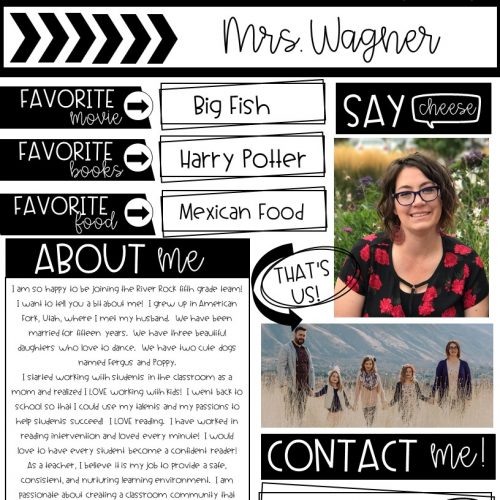 I am so happy to be joining the River Rock fifth grade team!
I want to tell you a bit about me! I grew up in American Fork, Utah, where I met my husband. We have been married for fifteen years. We have three beautiful daughters who love to dance. We have two cute dogs named Fergus and Poppy.
I started working with students in the classroom as a mom and realized I LOVE working with kids! I went back to school so that I could use my talents and my passions to help students succeed! I LOVE reading. I have worked in reading intervention and loved every minute! I would love to have every student become a confident reader!
As a teacher, I believe it is my job to provide a safe, consistent, and nurturing learning environment. I am passionate about creating a classroom community that builds responsibility, self-esteem, self-motivation, and acceptance.
I cannot wait to meet all of you!! I am excited to build our classroom community together!