River Rock
Elementary
Ready To Change
The World

This webpage communicates with students, parents and employees of Alpine School District the plan for safely operating schools amid the COVID-19 pandemic. The plan, approved by the Board of Education, follows guidelines issued by the Utah County Health Department and the Utah State Board of Education. Check back for updates.
Temporary Early Out Schedule
Monday-Friday
Grades 1-6
A Track 8:00-1:15
B Track 9:15-2:30
Early AM 8:00-10:15
AM 9:15-11:30
PM 12:15-2:30
No Pre-School on Mondays
Tuesday-Friday
AM 8:30-10:45
PM 11:45-2:00
Lunch & Recess Schedule
Remember students will have lunch first and then go out to recess.
6th Grade 10:45-11:20
5th Grade 11:10-11:45
4th Grade 11:30-12:05
1st Grade 11:50-12:25
2nd Grade 12:10-12:45
3rd Grade 12:30-1:05
Please follow the above schedule until otherwise notified.
-Thank you
____________________________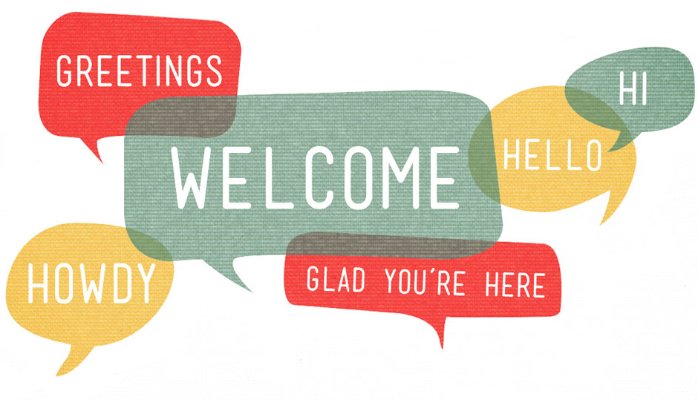 New Student Registration
NOW ONLINE!!!
Please click the link below to connect to our online registration packet. You will also need to supply the following documents: student's birth certificate, immunizations, proof of residency (water, gas, or electric bill; rental or purchase agreement) and a custodial agreement if applicable.
_____________
Boundary Map



(click below to see a larger image)
click above to view a larger image

_________________
Clothing Drive For Foster Kids
Lehi High School FCCLA 
From Nov. 30th-Dec. 11th
Click the image above for more details.
Walk

&

Roll
Challenge
(click below to see a larger image)
Click the link for more information.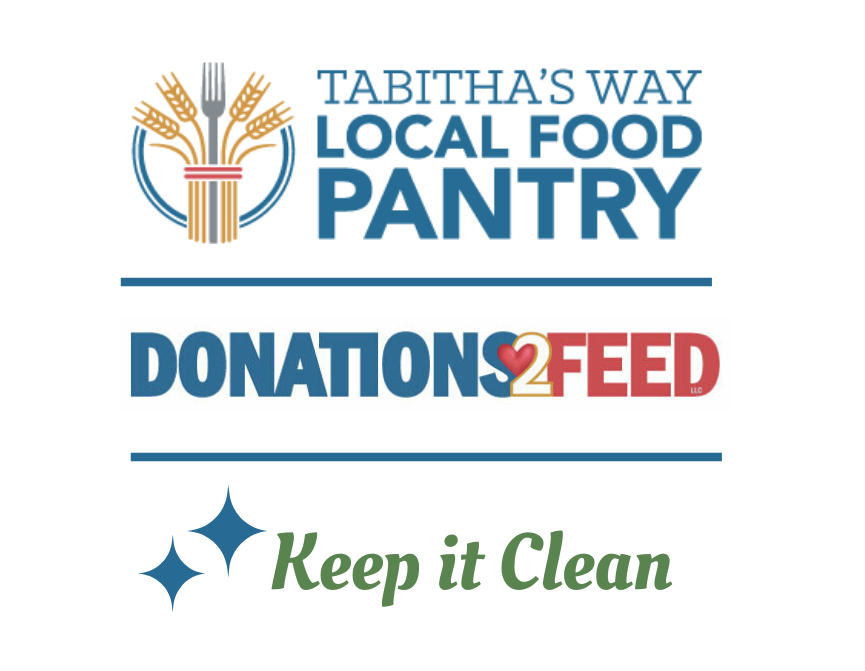 "keep it clean" 
Because of your help, thousands of local families and children are able to receive the nutritious foods they need!
(Sometimes the bins are actually empty even if donors leave stuff outside. When possible, please place the donations in the bin. Please do not leave donations outside of the bins.)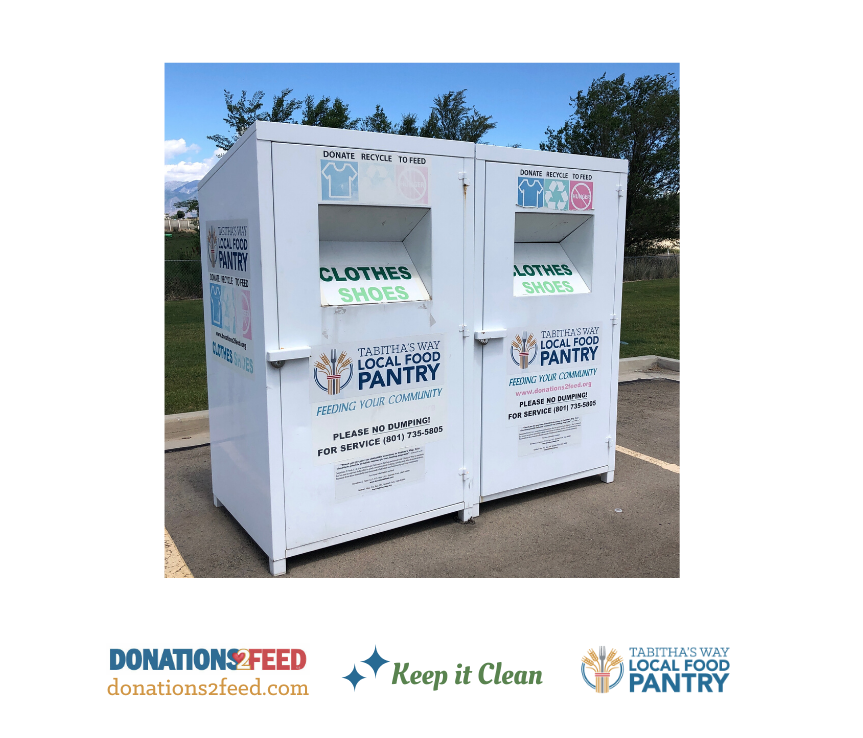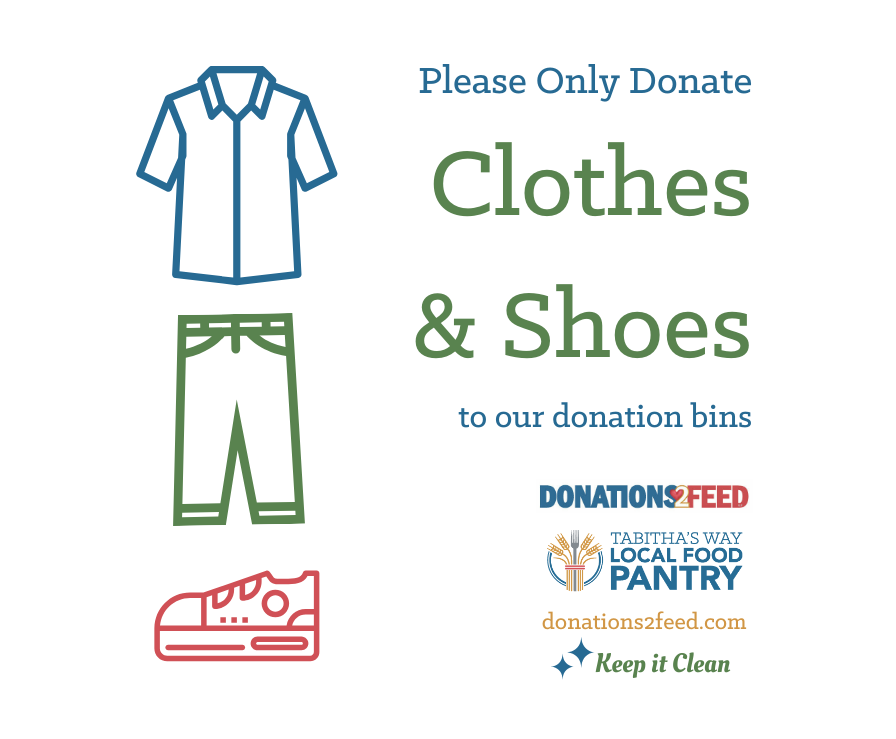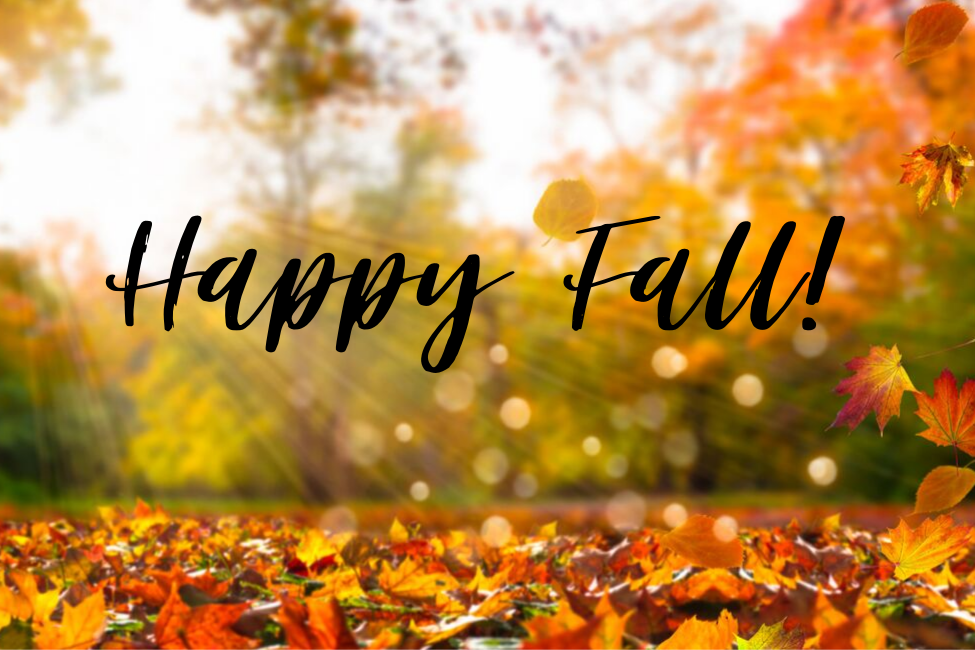 Nov 5th– Rocky Delivers Candy to the Classroom (Fundraiser Prize)
Nov 6th-Picture Make-Up Day (please remember to bring your original pictures back if you are having re-takes)
Nov 9th-20th– Online Scholastic Book Fair
https://www.scholastic.com/bf/riverrock
Nov 9th-14th– Patriotic Week
Nov 10th– PTA Meeting Online
Nov 11th– Veteran's Day
Nov 12th– Ice Cream Day (Fundraiser Prize)
Nov 13th

–

Minimal Day

(early birds 8:00-11:30 & later gators 9:15-12:45. NO Pre-K and Kinder )
Nov 25th-27th 

–

Thanksgiving Break NO SCHOOL
Nov 30th

-Dec 11th

– Faculty & Teacher Wish Tree (in the office)
Reminder: Friday is School Spirit Day. Show your school spirit by wearing gray, blue or yellow-gold every Friday.