River Rock
Elementary
Ready To Change
The World
We are excited to participate in the See's Candy fundraiser this year! We are fundraising so that our PTA can continue to provide meaningful activities for our students here at River Rock. Our goal this year is to raise $5,000! Please help us reach our goal by selling candy to friends and loved ones. This can be done two ways this year. One way to help is by using the traditional order form that will be sent home Monday, February 22nd. Please collect orders and money and then return to the school on Monday, March 8th. The second option for selling candy is to invite everyone you know to visit our PTA See's Candy store that can be found on our River Rock website. By sharing the link on the website, River Rock supporters can easily order and pay for candy online and have it delivered to their doorstep.

Here are some important things to know:
Fundraiser runs from Monday, February 22 to Monday, March 8th. Order forms are due by 3:00 pm on Monday, March 8th.
Candy ordered by the way of order forms will need to be picked up at the school in a drive thru setting similar to last year. (We will have candy before Spring Break and Easter! The actual delivery date will be between March 26th-March 30th.)
Please have all checks made out to River Rock PTA.
If you would like to make a donation instead of selling or buying any candy, that is a welcomed part of the fundraiser.

Thank you for all of your support for the students at River Rock.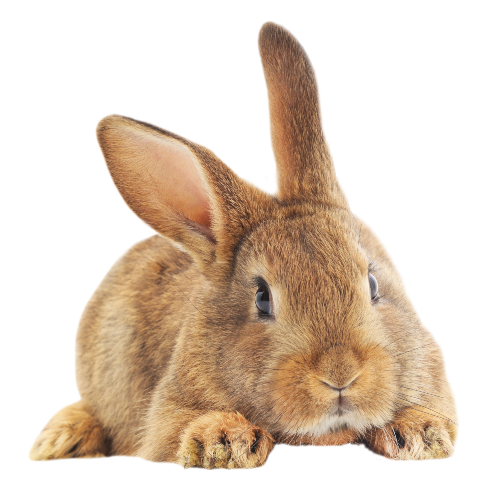 February 22 - March 8th
Orders due by 3:00 pm
If you would like to make a donation instead of selling or buying any candy, that is a welcomed part of the fundraiser.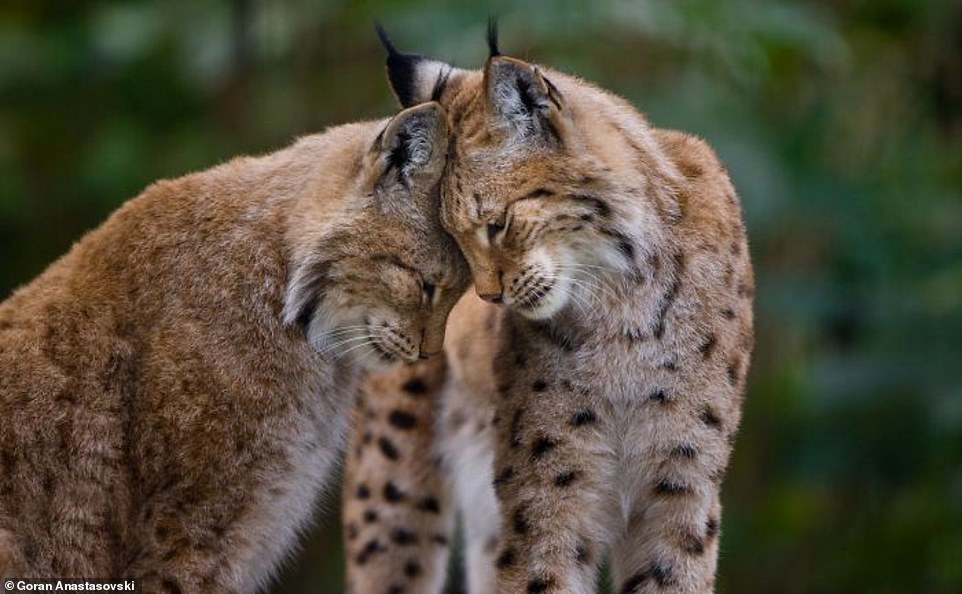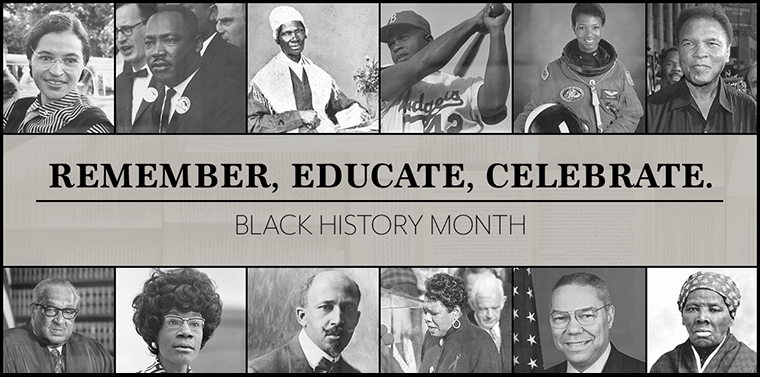 Black History Month is an annual celebration of achievements and a time for recognizing the central role and contributions of black people in U.S. & world history.

This webpage communicates with students, parents and employees of Alpine School District the plan for safely operating schools amid the COVID-19 pandemic. The plan, approved by the Board of Education, follows guidelines issued by the Utah County Health Department and the Utah State Board of Education. Check back for updates.
Temporary Early Out Schedule
Monday-Friday
Grades 1-6
A Track 8:00-1:15
B Track 9:15-2:30
Early AM 8:00-10:15
AM 9:15-11:30
PM 12:15-2:30
No Pre-School on Mondays
Tuesday-Friday
AM 8:30-10:45
PM 11:45-2:00
Lunch & Recess Schedule
Remember students will have lunch first and then go out to recess.
6th Grade 10:45-11:20
5th Grade 11:10-11:45
4th Grade 11:30-12:05
1st Grade 11:50-12:25
2nd Grade 12:10-12:45
3rd Grade 12:30-1:05
Please follow the above schedule until otherwise notified.
-Thank you
____________________________