River Rock
Elementary
Ready To Change
The World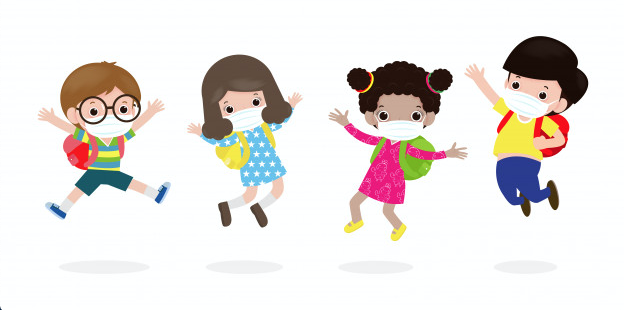 MASKS REQUIRED UNTIL JUNE 15TH. PLEASE CLICK THE LINK TO SEE THE LATEST INFORMATION FROM ALPINE SCHOOL DISTRICT & THE STATE.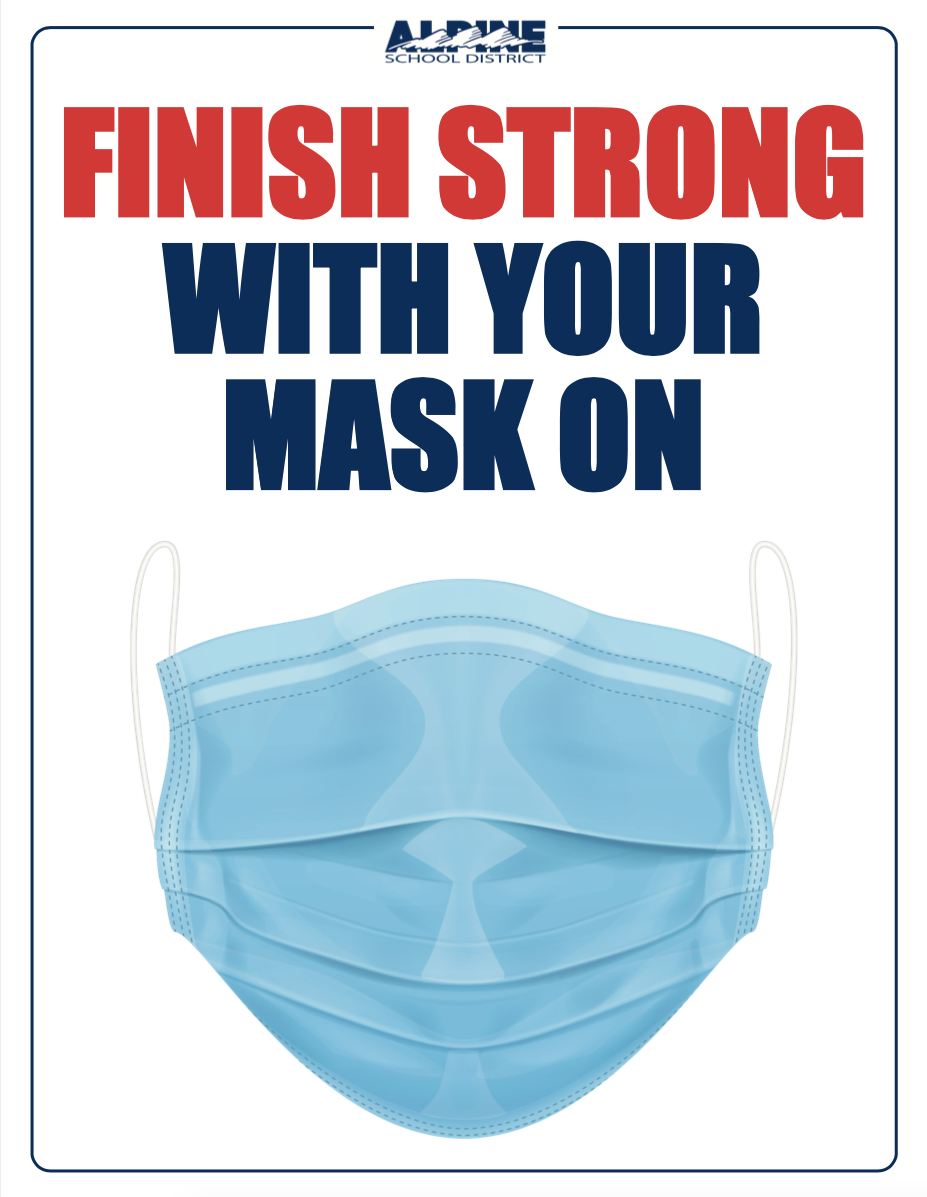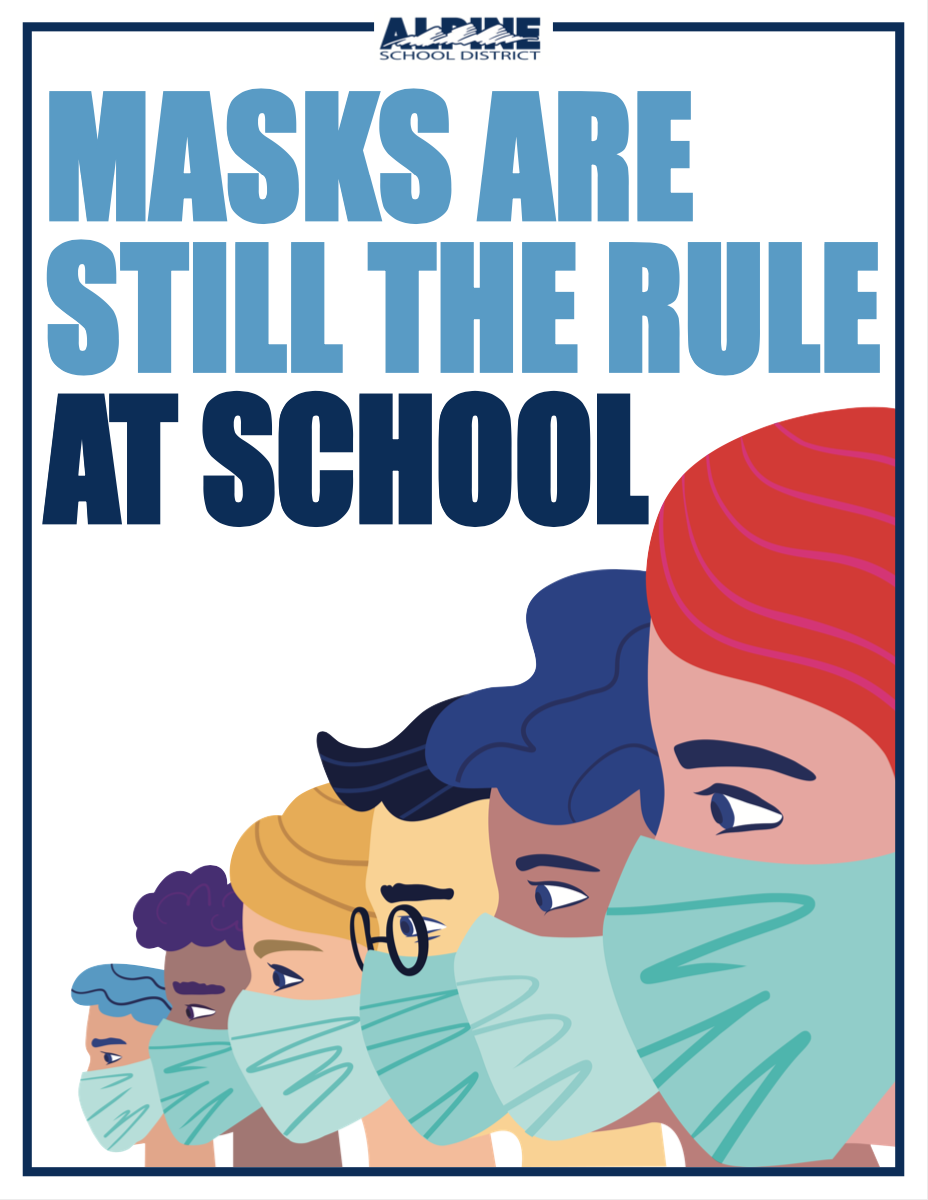 April 5th-9th (No School)
We hope you have a wonderful break!

This webpage communicates with students, parents and employees of Alpine School District the plan for safely operating schools amid the COVID-19 pandemic. The plan, approved by the Board of Education, follows guidelines issued by the Utah County Health Department and the Utah State Board of Education. Check back for updates.
Temporary Early Out Schedule
Monday-Friday
Grades 1-6
A Track 8:00-1:15
B Track 9:15-2:30
Early AM 8:00-10:15
AM 9:15-11:30
PM 12:15-2:30
No Pre-School on Mondays
Tuesday-Friday
AM 8:30-10:45
PM 11:45-2:00
Lunch & Recess Schedule
Remember students will have lunch first and then go out to recess.
6th Grade 10:45-11:20
5th Grade 11:10-11:45
4th Grade 11:30-12:05
1st Grade 11:50-12:25
2nd Grade 12:10-12:45
3rd Grade 12:30-1:05
Please follow the above schedule until otherwise notified.
-Thank you
____________________________