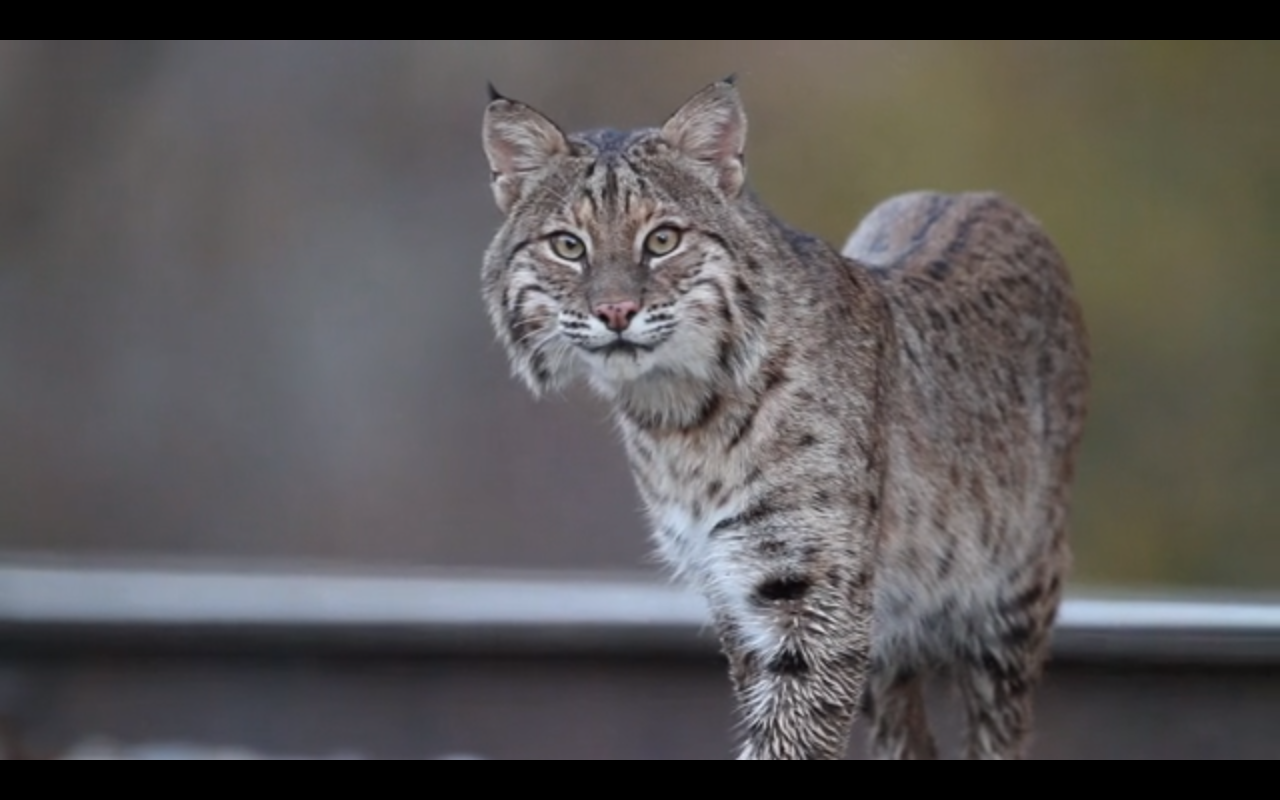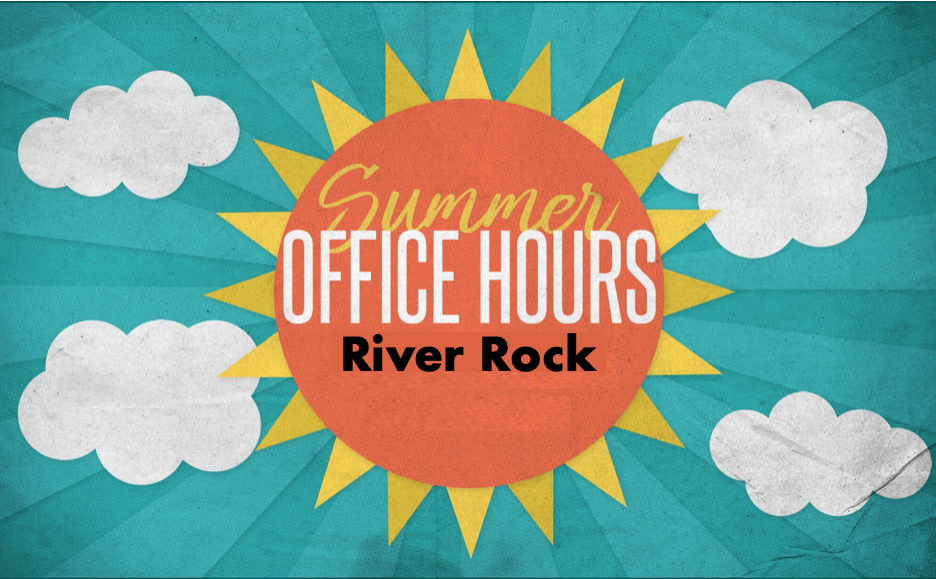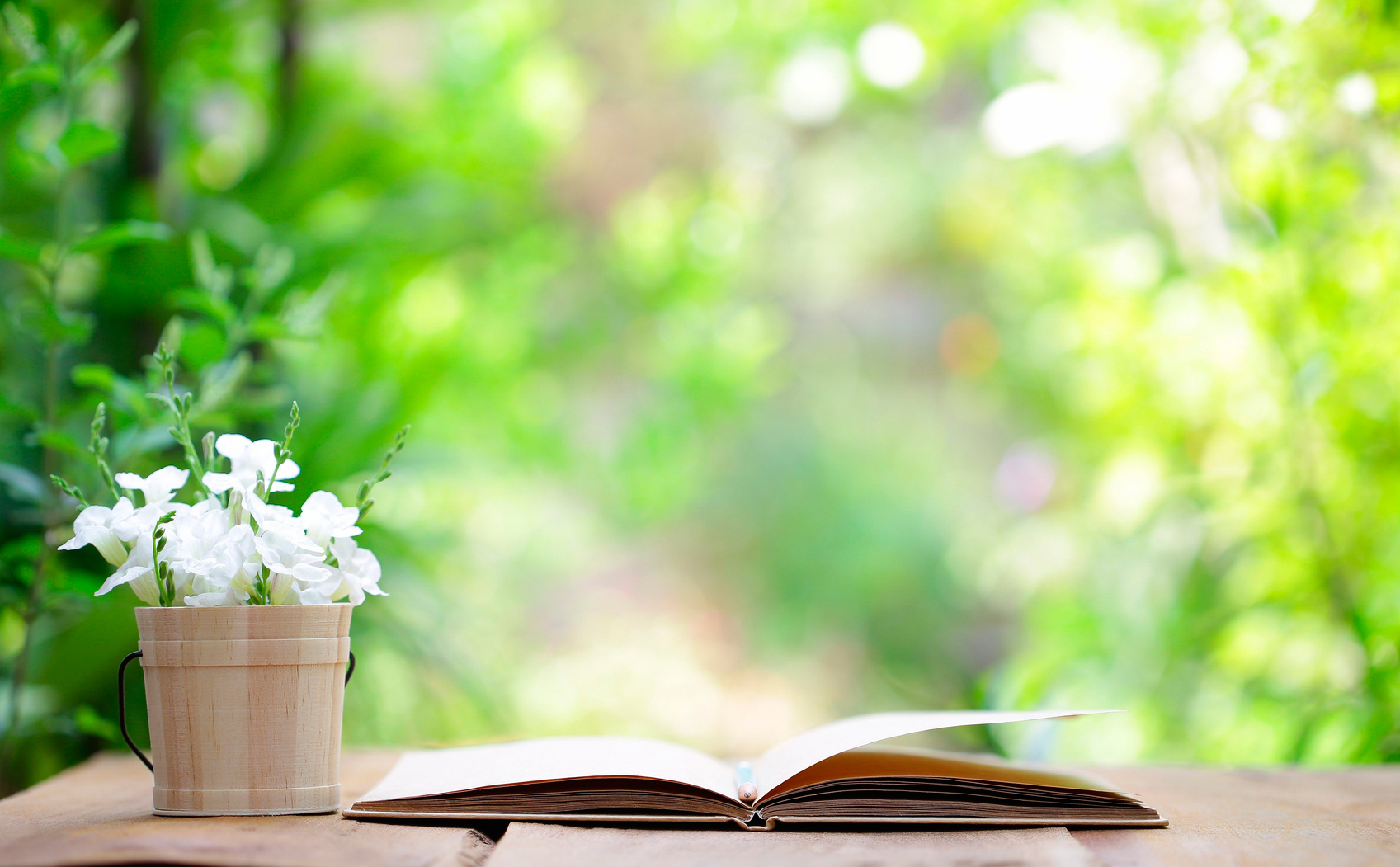 Change the World
River Rock
Elementary
Ready To Change
The World
Enjoy Summer!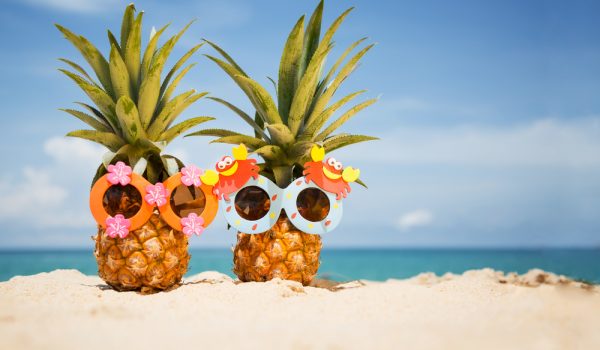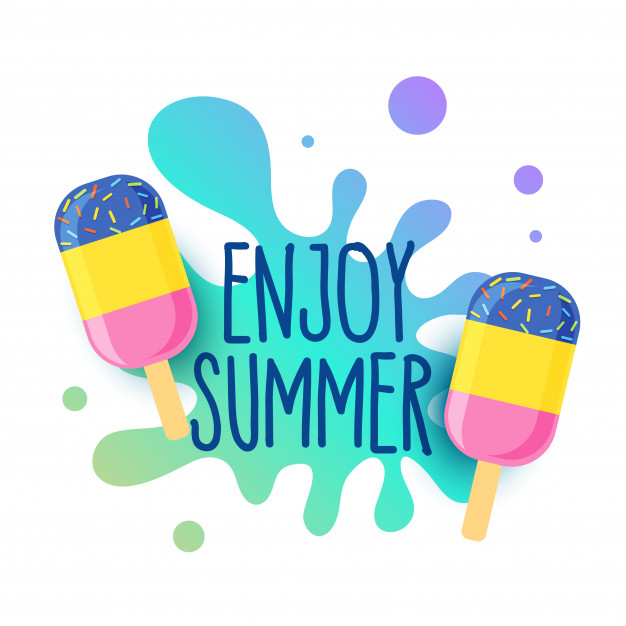 Last Day of School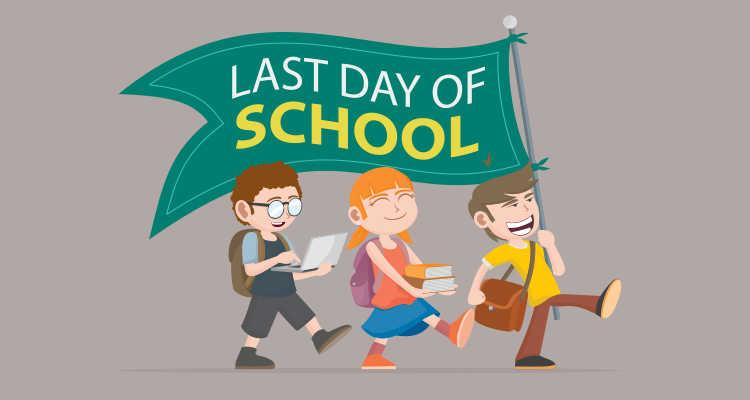 May 21st Preschool
May 26th Kindergarten

May 27th 1st-6th Grade
Early Birds 8:00-9:30
Later Gators 9:15-10:45
Summer Office Hours
Tuesday Mornings 9:00-12:00
June 1st-July 27th
Closed Aug 3rd
August Hours TBD
Summer Library
Tuesday Mornings 10:00-12:00
June 1st-August 3rd
Closed July 27th
RETURN TO LEARN & HELPFUL HEALTH LINKS
Slide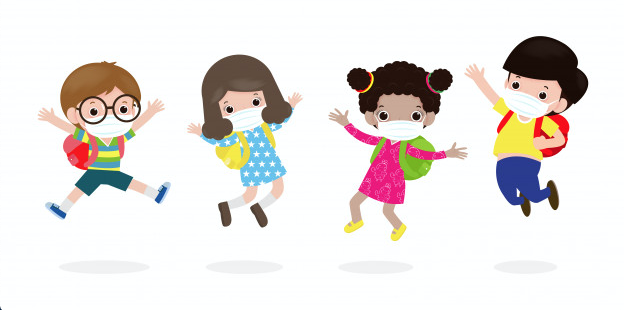 The Alpine School District Board of Education and Administration express appreciation to our students, teachers, employees, and families for following health protocols, including the wearing of masks required by state law and health orders during this school year. We recommend that masks continue to be worn throughout the rest of the school year.
Following a new Utah health order, masks will not be required during the final week of school, May 24-27, 2021. However, masks are recommended to ensure the safety of all who enter our schools and full participation for all students and staff in end-of-year activities. We encourage kindness, compassion, and civility toward all.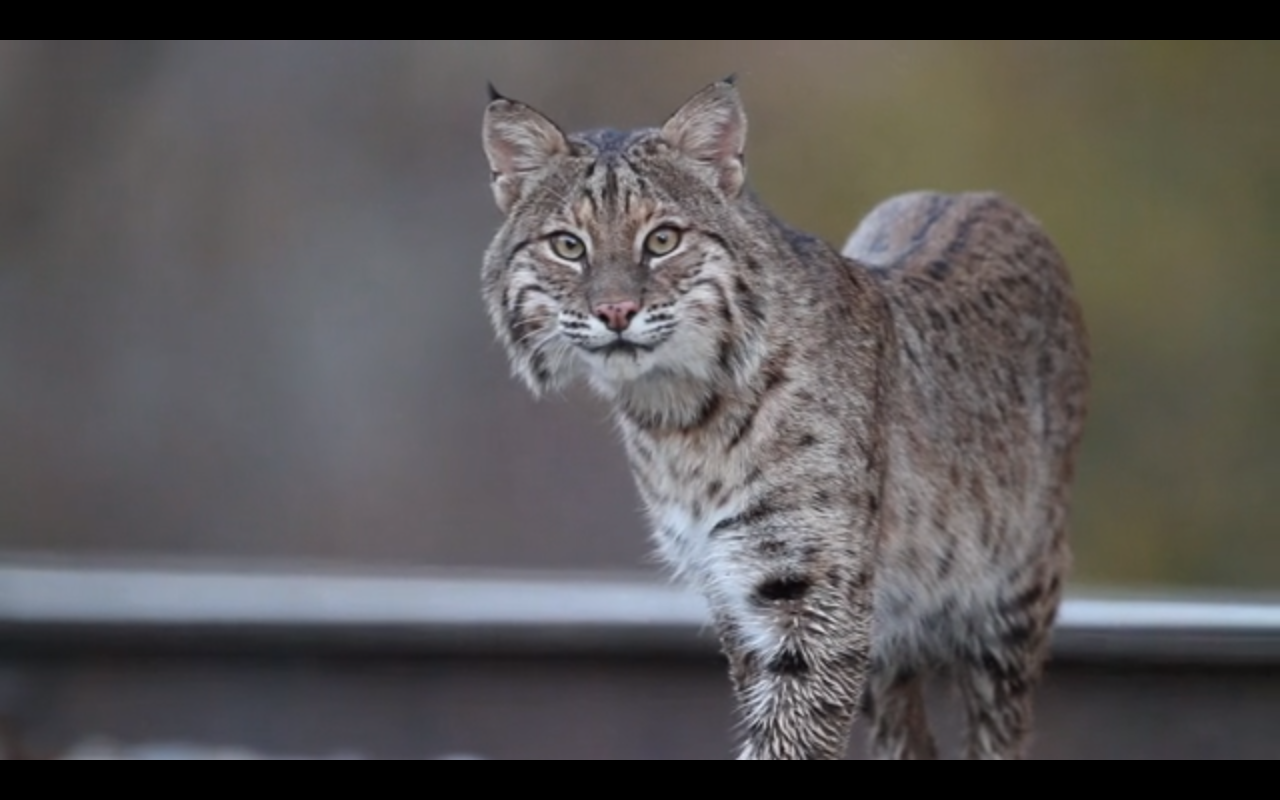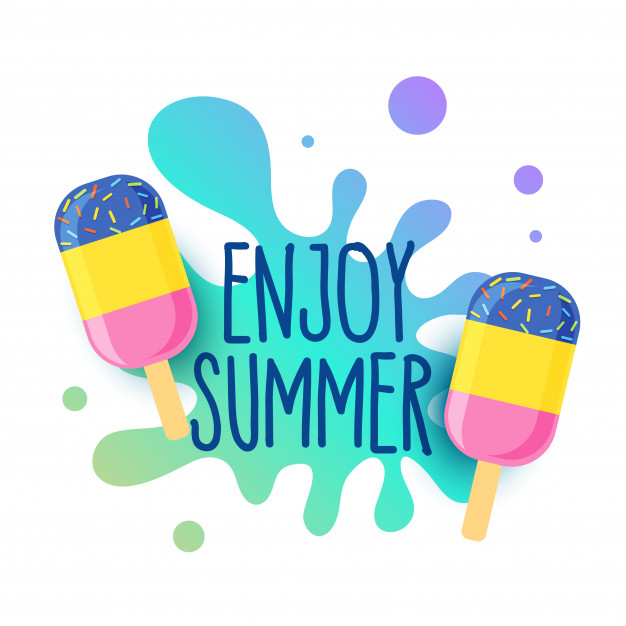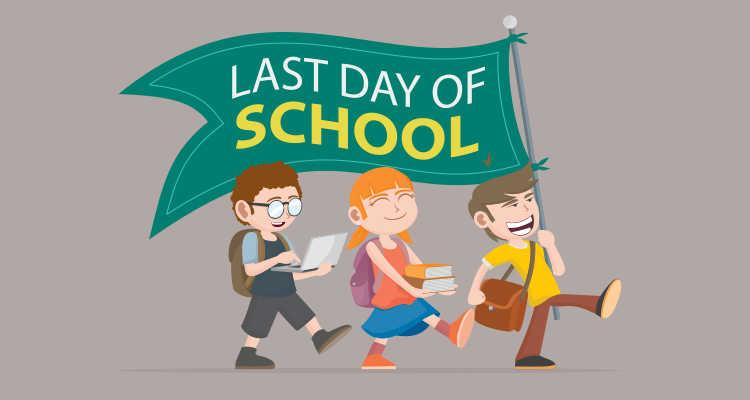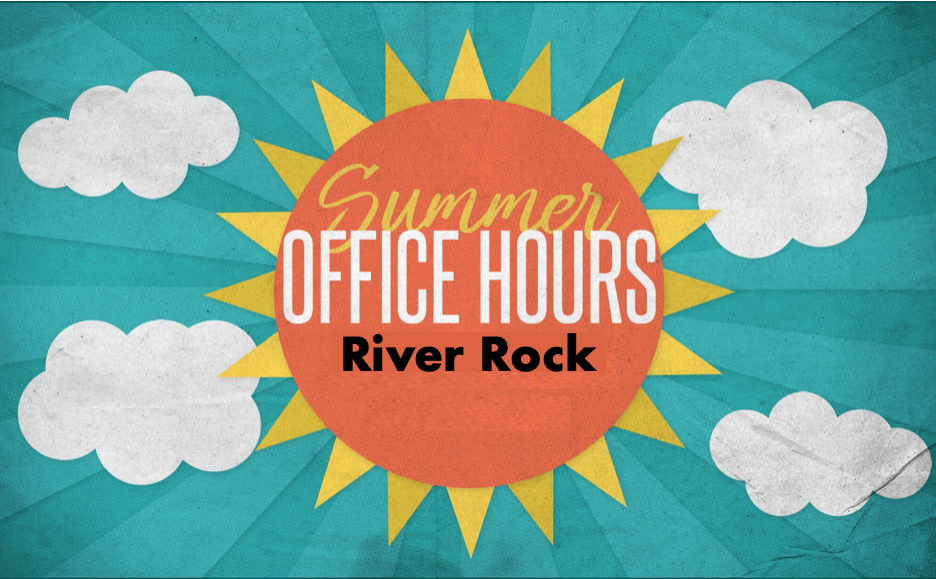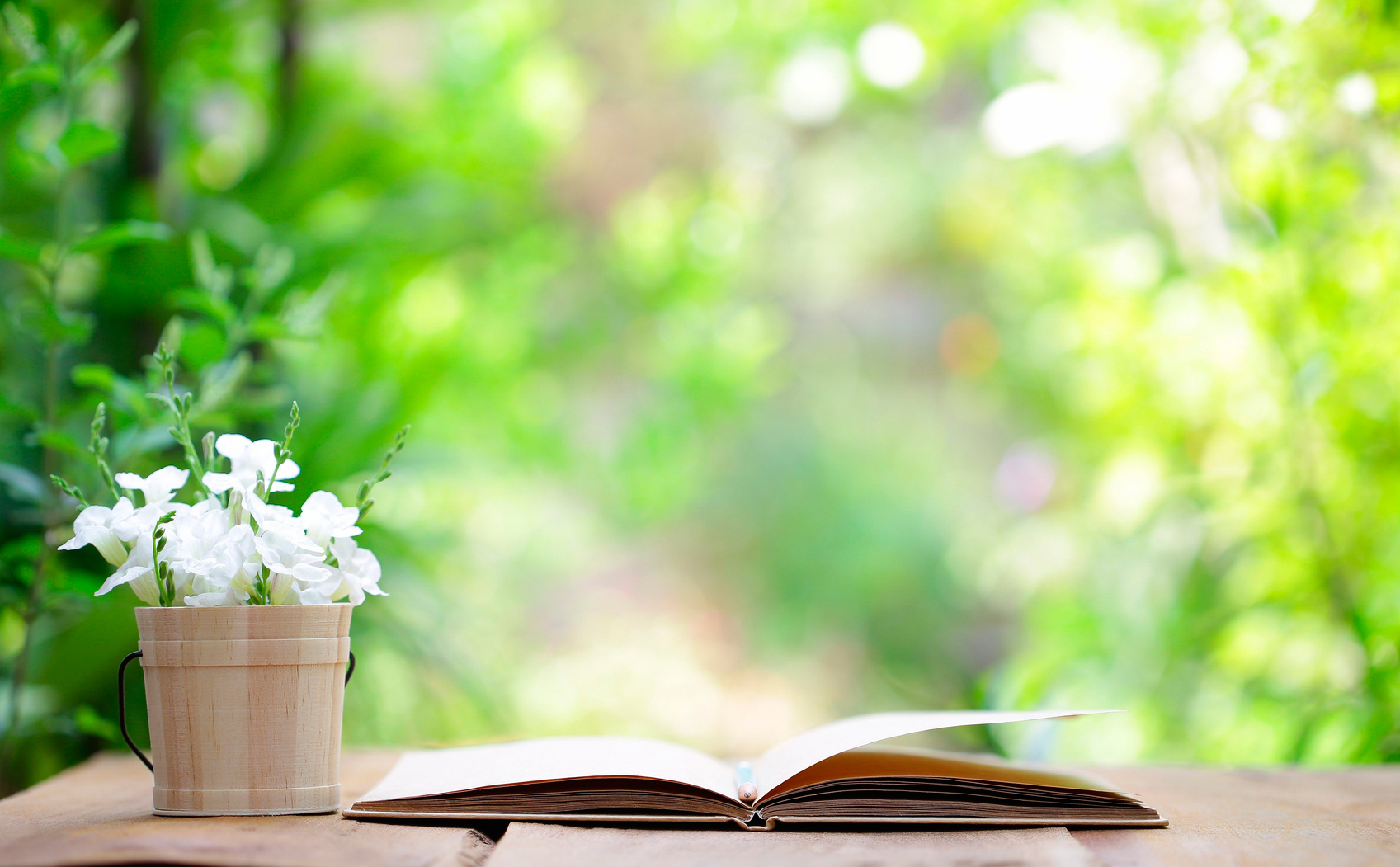 Temporary Early Out Schedule
Monday-Friday
Grades 1-6
A Track 8:00-1:15
B Track 9:15-2:30
Early AM 8:00-10:15
AM 9:15-11:30
PM 12:15-2:30
No Pre-School on Mondays
Tuesday-Friday
AM 8:30-10:45
PM 11:45-2:00
Lunch & Recess Schedule
Remember students will have lunch first and then go out to recess.
6th Grade 10:45-11:20
5th Grade 11:10-11:45
4th Grade 11:30-12:05
1st Grade 11:50-12:25
2nd Grade 12:10-12:45
3rd Grade 12:30-1:05
Please follow the above schedule until otherwise notified.
-Thank you
____________________________