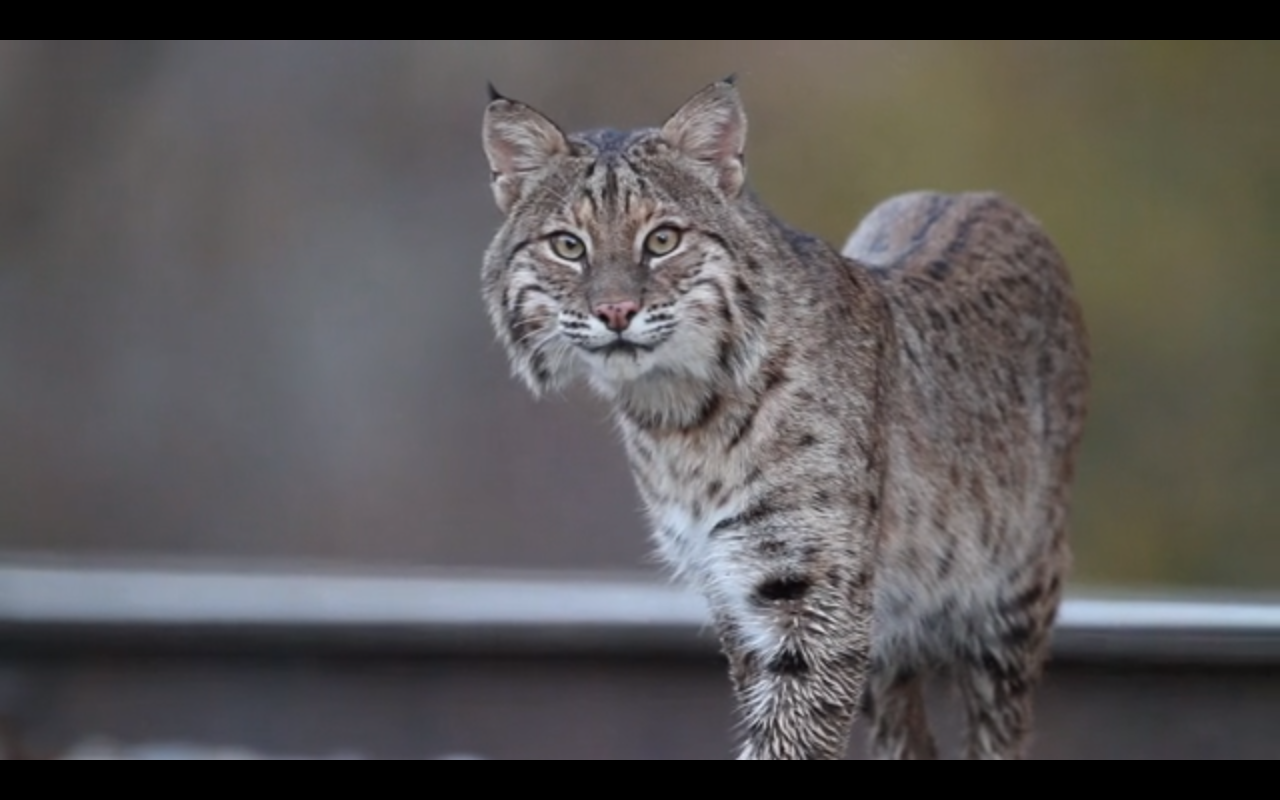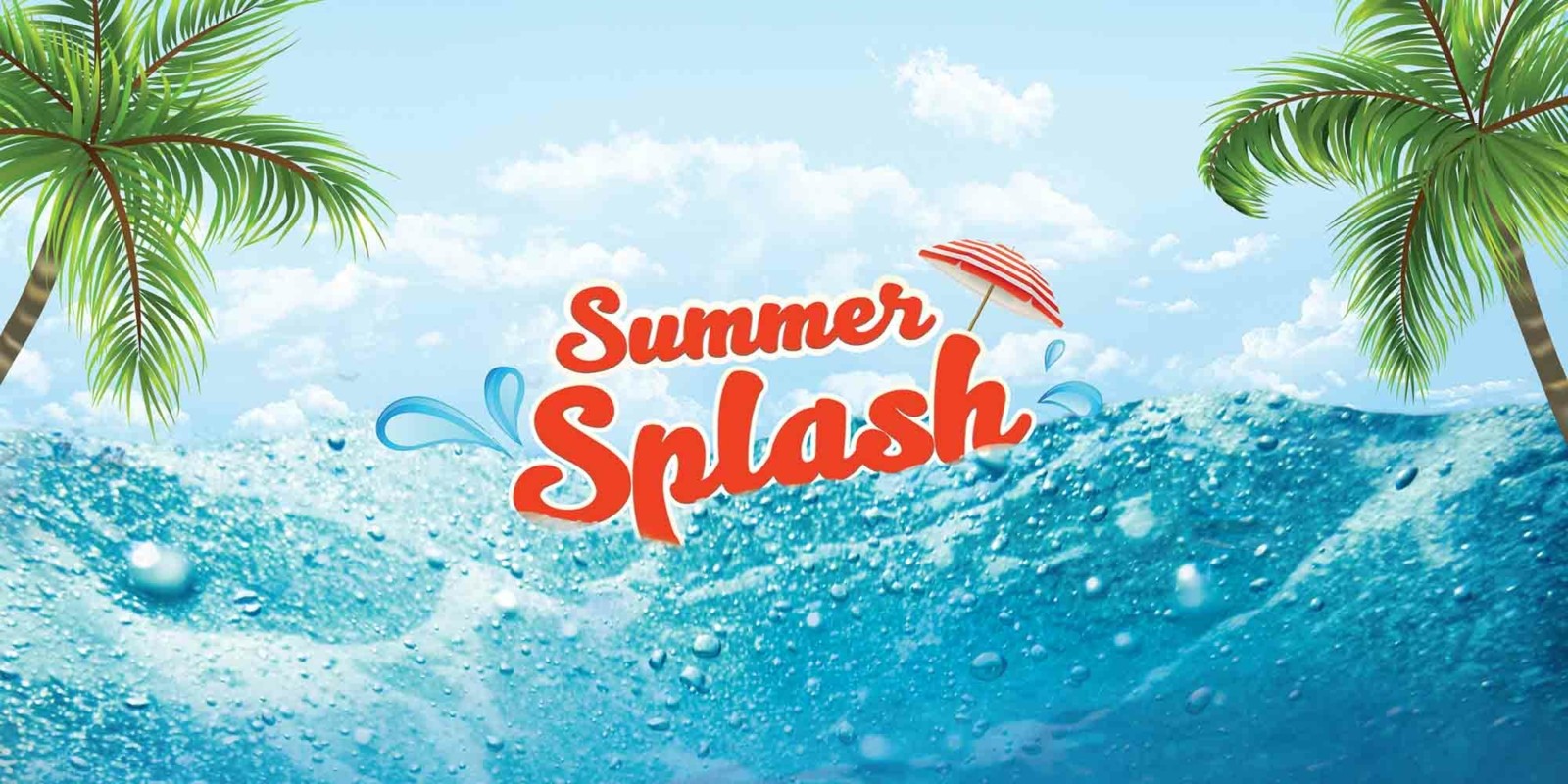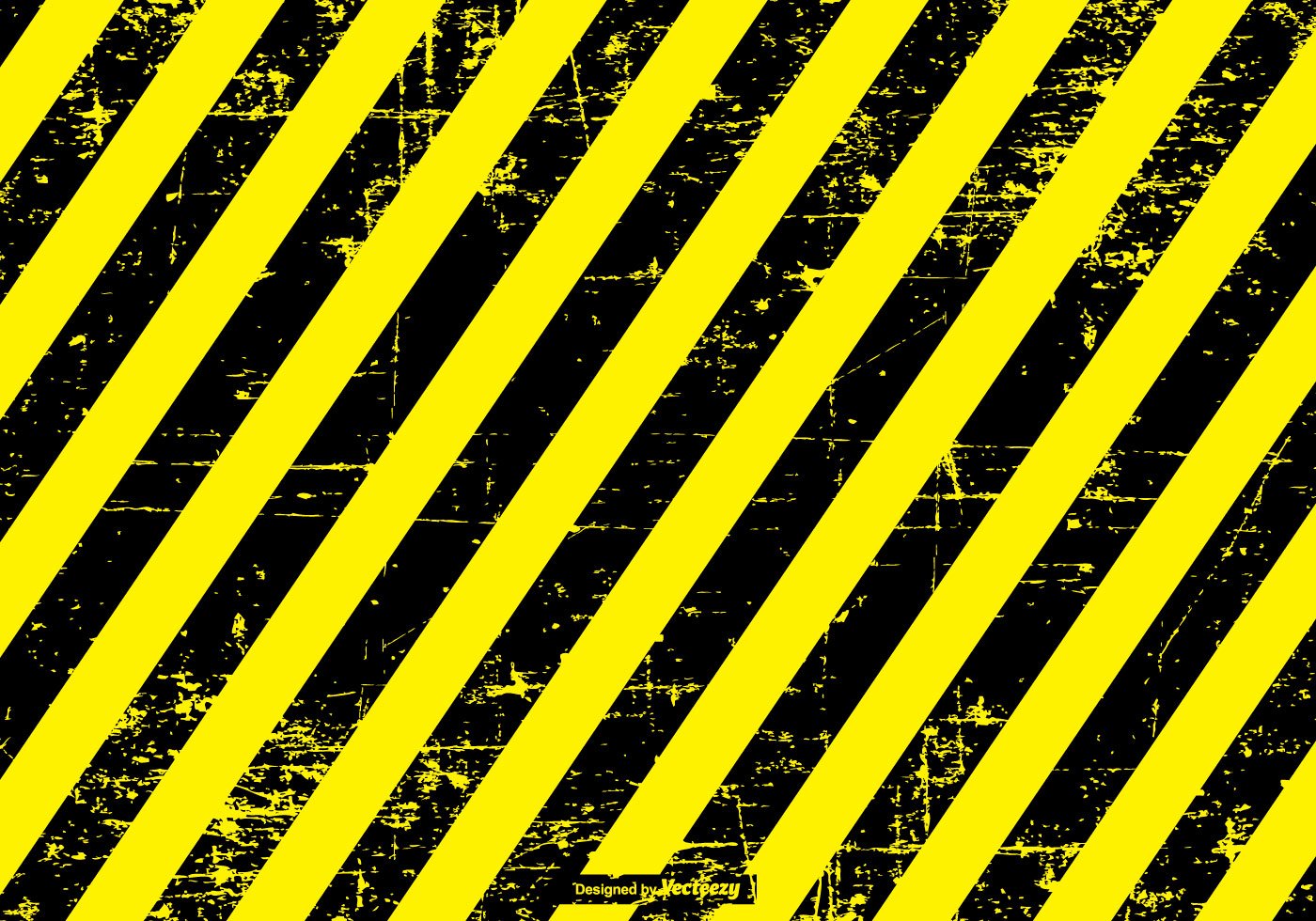 Change the World
River Rock
Elementary
Ready To Change
The World
Summer Office Hours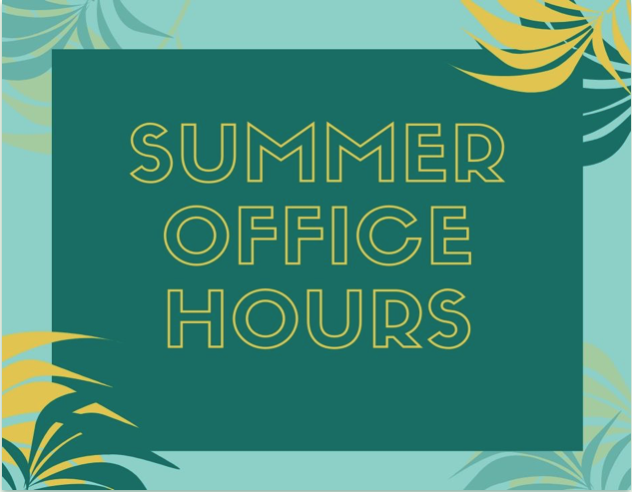 Starting June 7th the office will be open on:
TUESDAYS
9:00-12:00
Closed July 5th
August 9th we will be open daily 9:00-2:00 until school starts.
Slide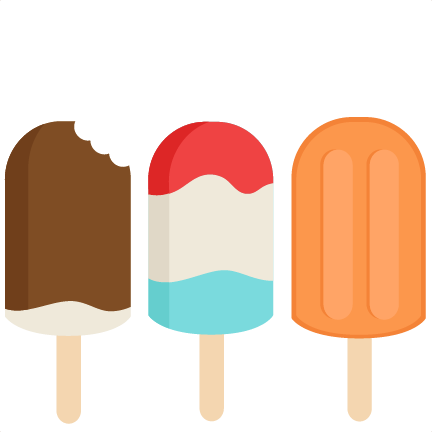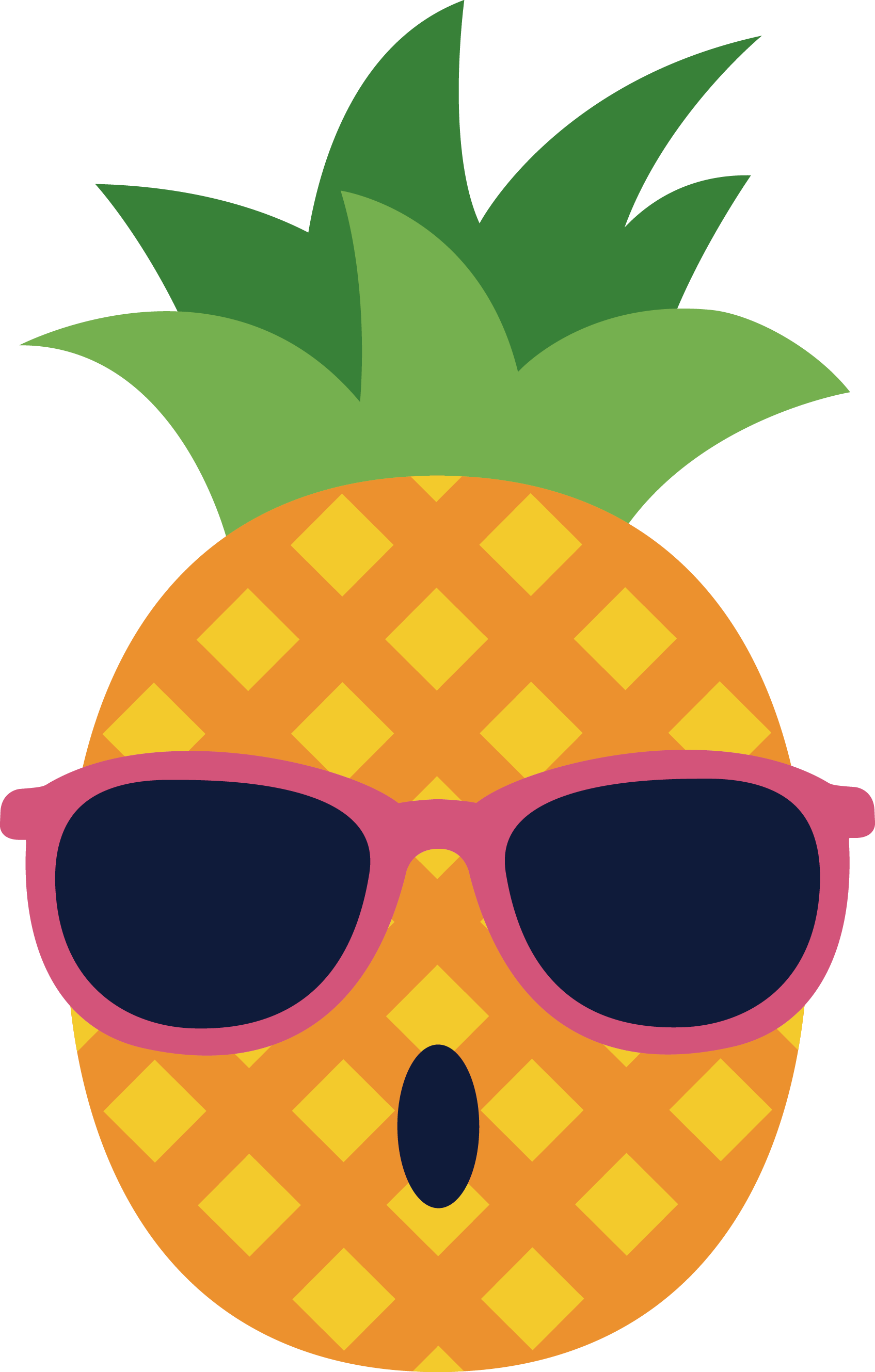 Drop Off & Pick Up Procedures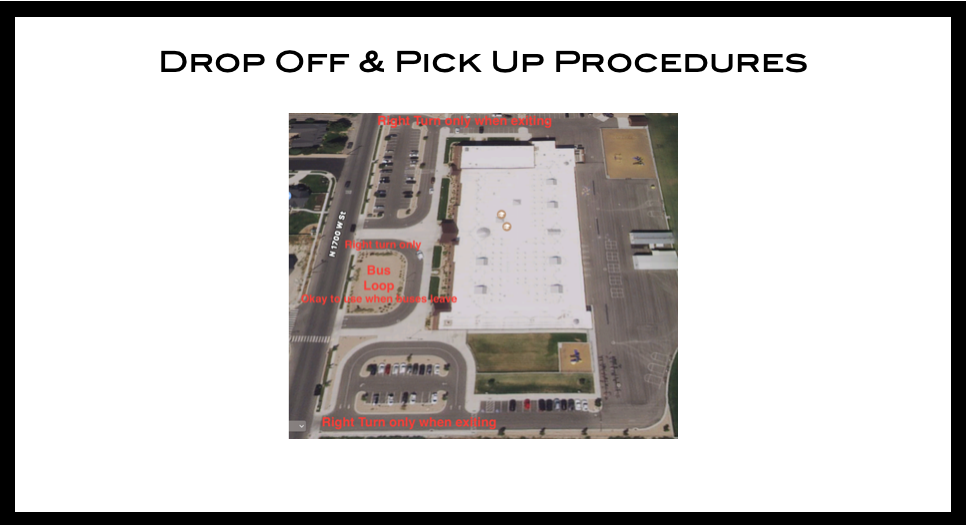 ASD RETURN TO LEARN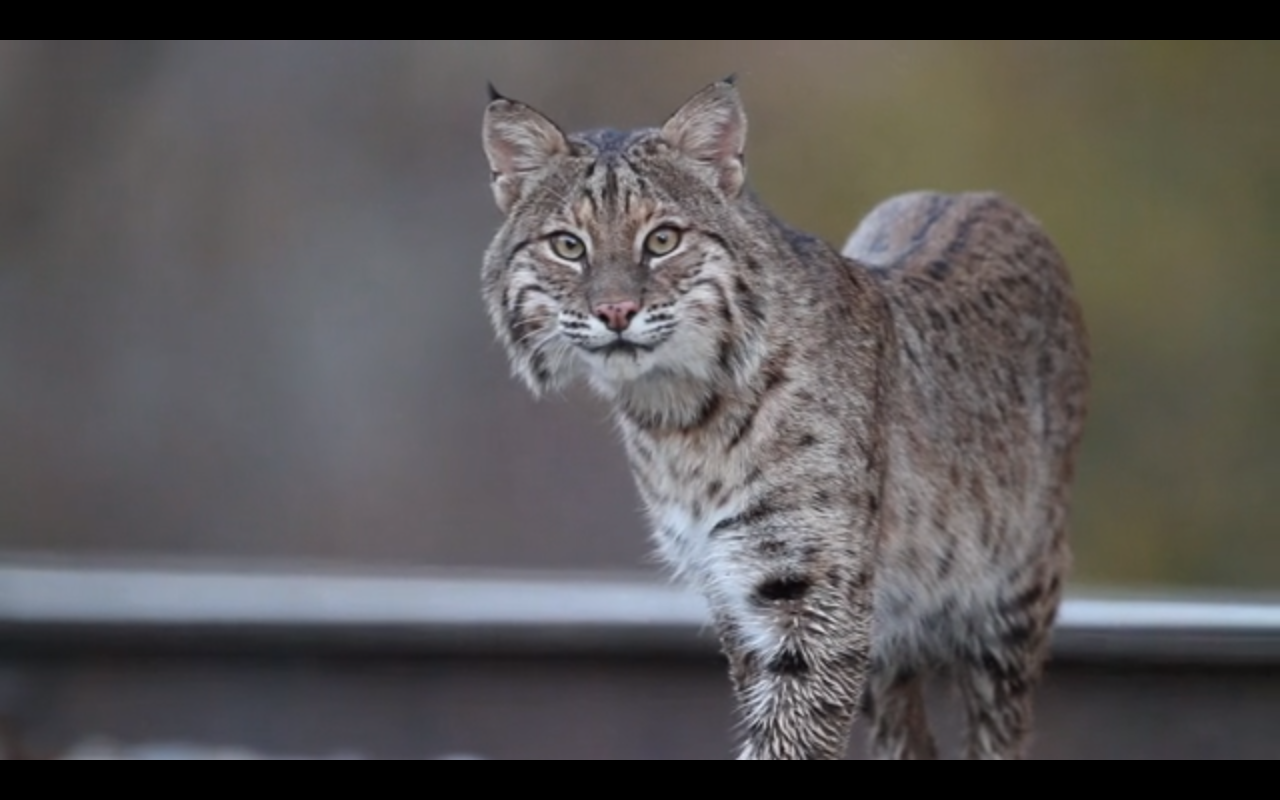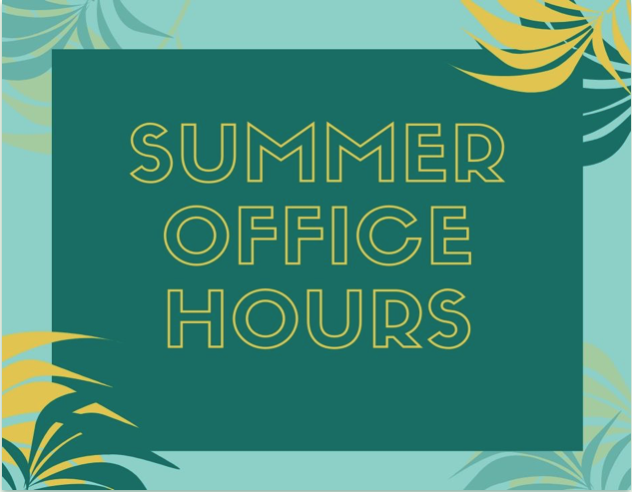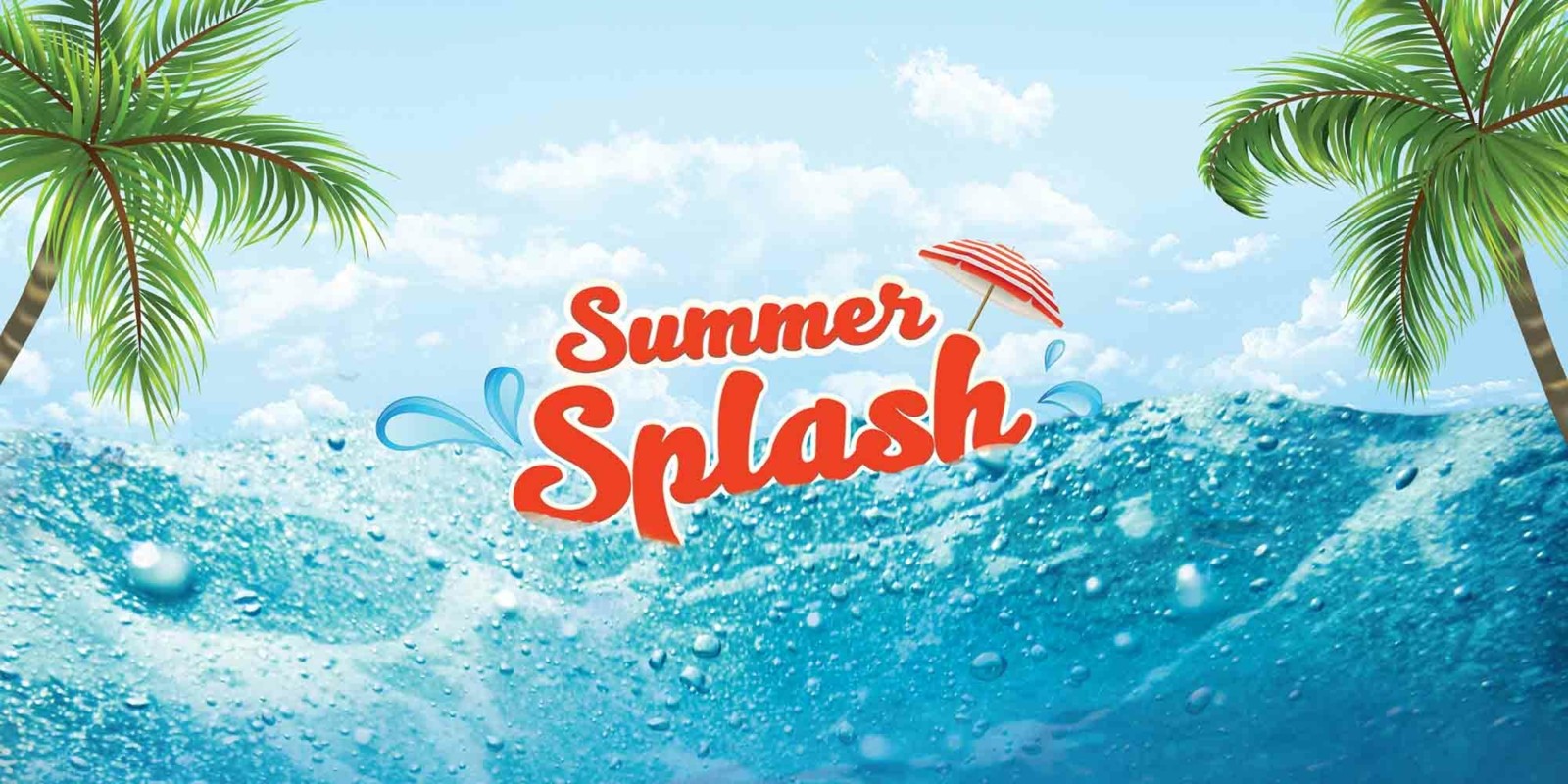 KINDERGARTEN REGISTRATION 2022-2023
KINDERGARTEN REGISTRATION IS NOW OPEN
See "Student Registration" button below.
Online registration must be complete, including required documents, before requesting a track time.
---
KINDERGARTEN TRACK REQUESTS
Requests will be accepted starting on March 1st @ 8:00
by clicking the button below.
Track requests will automatically be time stamped with each entry and placement will be based on a first come, first serve basis. Online registration as well as birth certificate, 5 yr immunizations and proof of residency must be uploaded to your registration in order for a track request to be submitted and accepted.
---
 2021-2022
Monday-Friday
Grades 1-6
School Track 9:15-3:30
Warning Bell 9:10
---
AM 9:15-12:00
PM 12:45-3:30
---
AM 9:00-11:45
PM 12:30-3:15
Pre-K students must be signed in upon arrival.
---
Lunch & Recess Schedule
Remember students will have lunch first and then go out to recess.
6th Grade 11:05-11:40
5th Grade 11:15-11:50
4th Grade 11:30-12:05
1st Grade 11:40-12:15
2nd Grade 11:55-12:30
3rd Grade 12:10-12:45