WINTER IS HERE!
When the temperature and "feels like" temperature is above 20 degrees, we will be having outside mornings and recess. Please make sure your child is prepared for cold weather by wearing a coat, hat gloves, boots, etc. Also, it is very helpful if you mark their outerwear with their names, as they will often shed layers as they get too warm and then leave them on the playground. We are hoping this will help us to get them back to their proper owner.
Early Out Monday Schedule
Grades 1-6
A Track 8:00-1:15
B Track 9:15-2:30
Early AM 8:00-10:45
AM 9:15-12:00
PM 12:35-2:30
Tuesday  –  Friday    Schedule
Grades 1-6
A Track 8:00-2:15
B Track 9:15-3:30
Early AM 8:00-10:45
AM 9:15-12:00
PM 12:35-3:30
AM & PM Schedules Assigned by Teacher
Lunch & Recess Schedule
Remember students will have lunch first and then go out to recess.
1st Grade 11:10-11:45
2nd Grade 11:20-11:55
3rd Grade 11:30-12:05
4th Grade 11:40-12:15
5th Grade 11:50-12.25
6th Grade 12:00-12:35
10 Minute Recess Schedule
1st & 3rd – 1:25
2nd – 1:15
5th – 10:15
4th & 6th – 10:50
Click the button below for a suggested list of class supplies.
TEACHER & STAFF
These are a few of our "FAVORITE THINGS"!
Click the button below to see a list of our fantastic faculty's favorite things: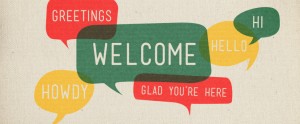 New Student Registration
When coming to register a new student please bring your child's birth certificate, immunizations, proof of residency (water, gas, or electric bill; rental or purchase agreement) and a custodial agreement if applicable.
You will need to fill out the River Rock New Student Registration Packet found on this website by clicking on the link below or you are welcome to pick up a packet from the office.
REGISTRATION PACKET
_____________
Watch for information regarding Kindergarten Registration for the 2020-2021 school year.
_____________
Click Here to Watch a Short Video Regarding STANDARD BASED REPORT CARDS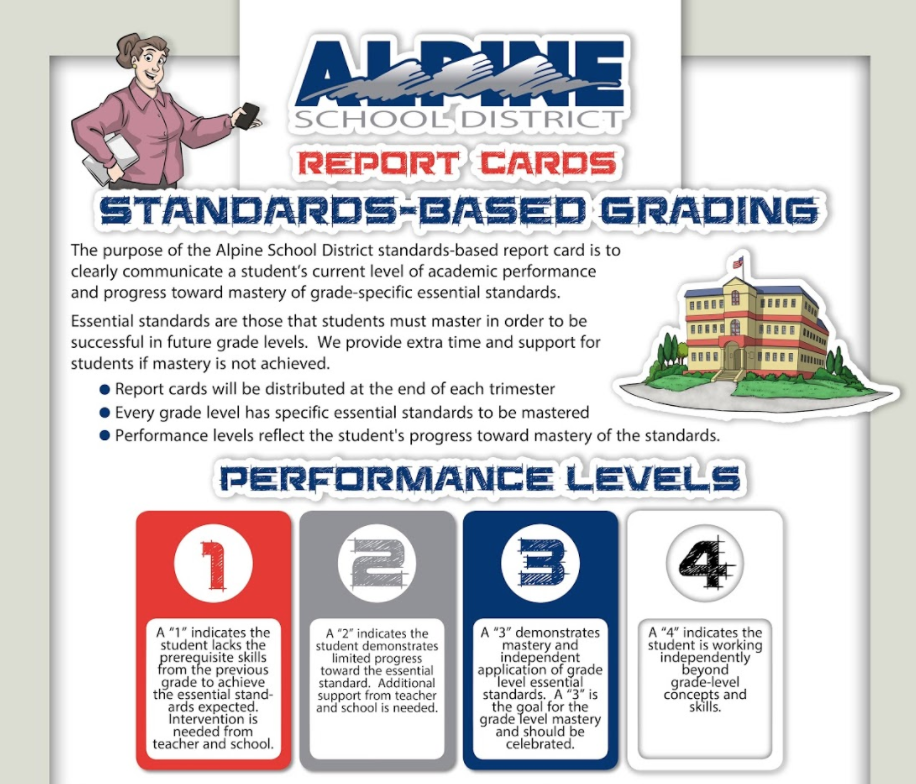 Click on the box below for the B.O.B book list.



click above to view a larger image

_________________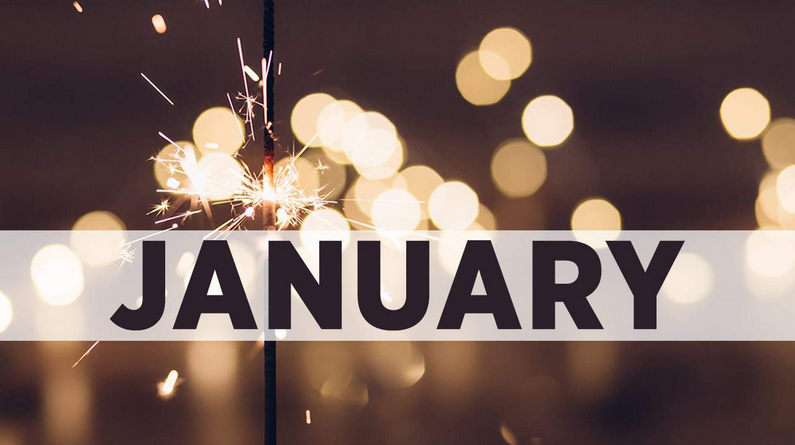 January
Jan 6th – School is back in session
Jan 7th – PTA Meeting 9:30 a.m.
Jan 8th – Chick Fil A Prowl Night A.F. 5:00-8:00
Jan 15th – 4th Grade Donut Date  9:30 a.m.
Jan 20th – – Martin Luther King Jr. NO SCHOOL
Jan 20th – PTA Read A Thon Begins