River Rock
Elementary
Ready To Change
The World
NO FUNDRAISER FUNDRAISER!
Our annual fundraiser is coming. We will kick it off on September 28th-October 9th.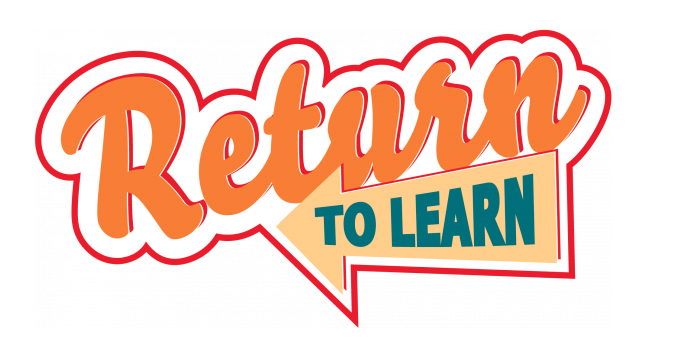 Hello everyone,
Please take the time to look over this document that is on the district website. This is the proposed plan that the school board will vote on tomorrow night. We want you to be aware of what is being asked of you and what that might look like for you and your family. If you have questions you have two routes, you can ask Mr. Ridge or ask a school board member.
We would ask that you save your questions until tomorrow nights vote just so if there's anything that does get adjusted we don't get a head of ourselves.
Temporary Early Out Schedule
Monday-Friday
Grades 1-6
A Track 8:00-1:15
B Track 9:15-2:30
Early AM 8:00-10:15
AM 9:15-11:30
PM 12:15-2:30
No Pre-School on Mondays
Tuesday-Friday
AM 8:30-10:45
PM 11:45-2:00
Lunch & Recess Schedule
Remember students will have lunch first and then go out to recess.
6th Grade 10:45-11:20
5th Grade 11:10-11:45
4th Grade 11:30-12:05
1st Grade 11:50-12:25
2nd Grade 12:10-12:45
3rd Grade 12:30-1:05
Please follow the above schedule until otherwise notified.
-Thank you
____________________________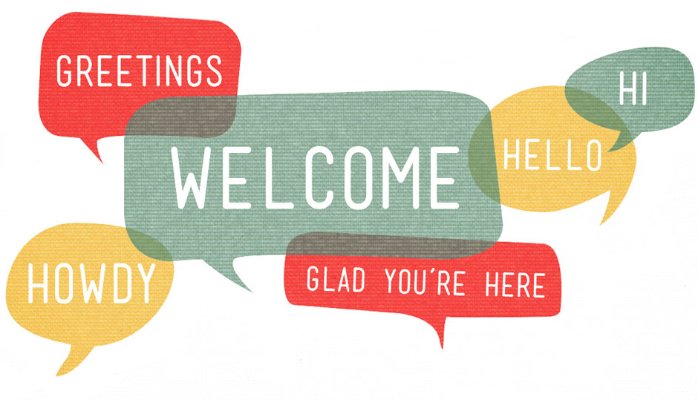 New Student Registration
NOW ONLINE!!!
Please click the link below to connect to our online registration packet. You will also need to supply the following documents: student's birth certificate, immunizations, proof of residency (water, gas, or electric bill; rental or purchase agreement) and a custodial agreement if applicable.
_____________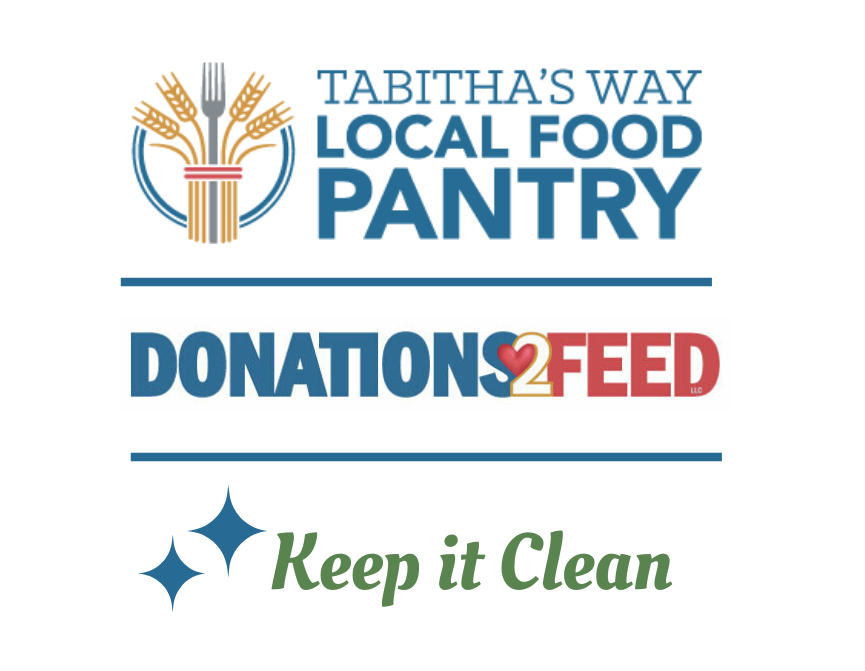 "keep it clean" 
Because of your help, thousands of local families and children are able to receive the nutritious foods they need!
(Sometimes the bins are actually empty even if donors leave stuff outside. When possible, please place the donations in the bin. Please do not leave donations outside of the bins.)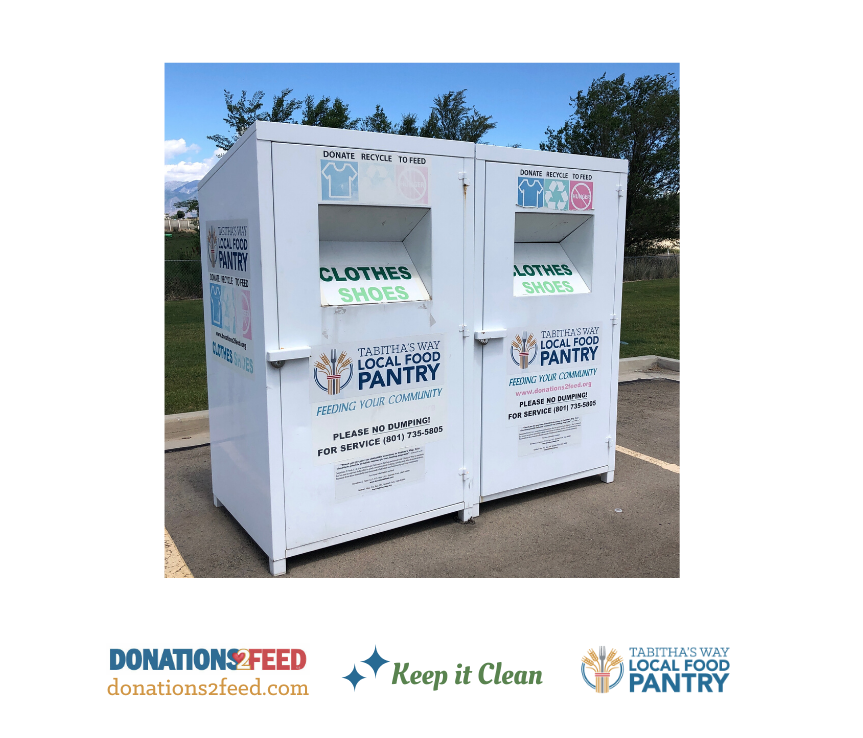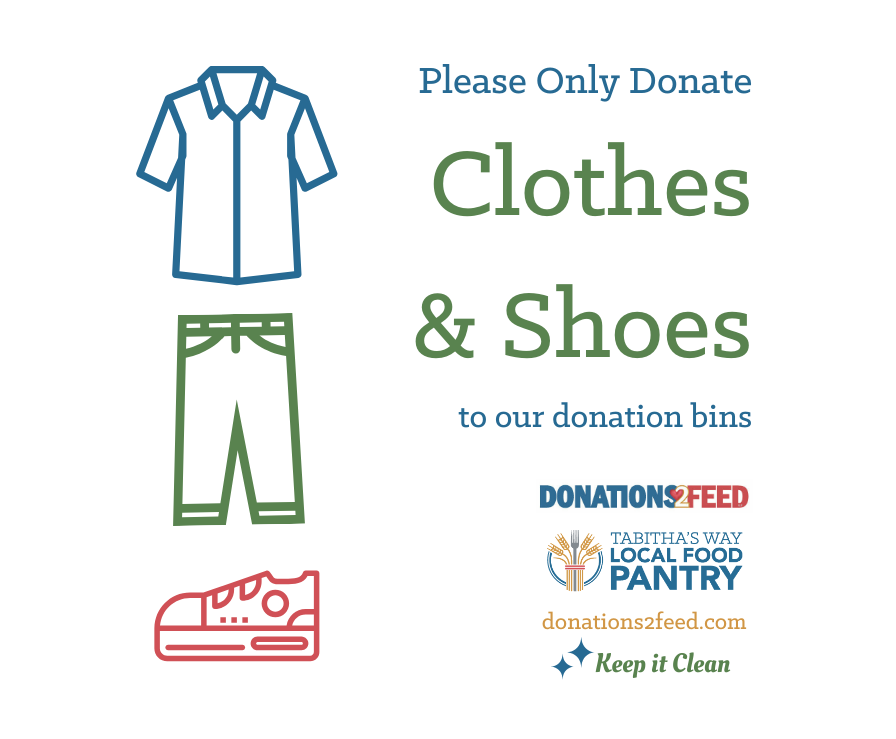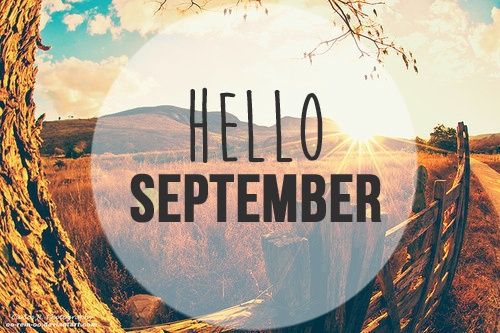 Sept 28th- Fundraiser Fundraiser Kicks Off
Sept 30th-Picture Day Every
 Reminder: Friday is School Spirit Day. Show your 

school spirit by wearing gray, blue or yellow-gold every Friday.