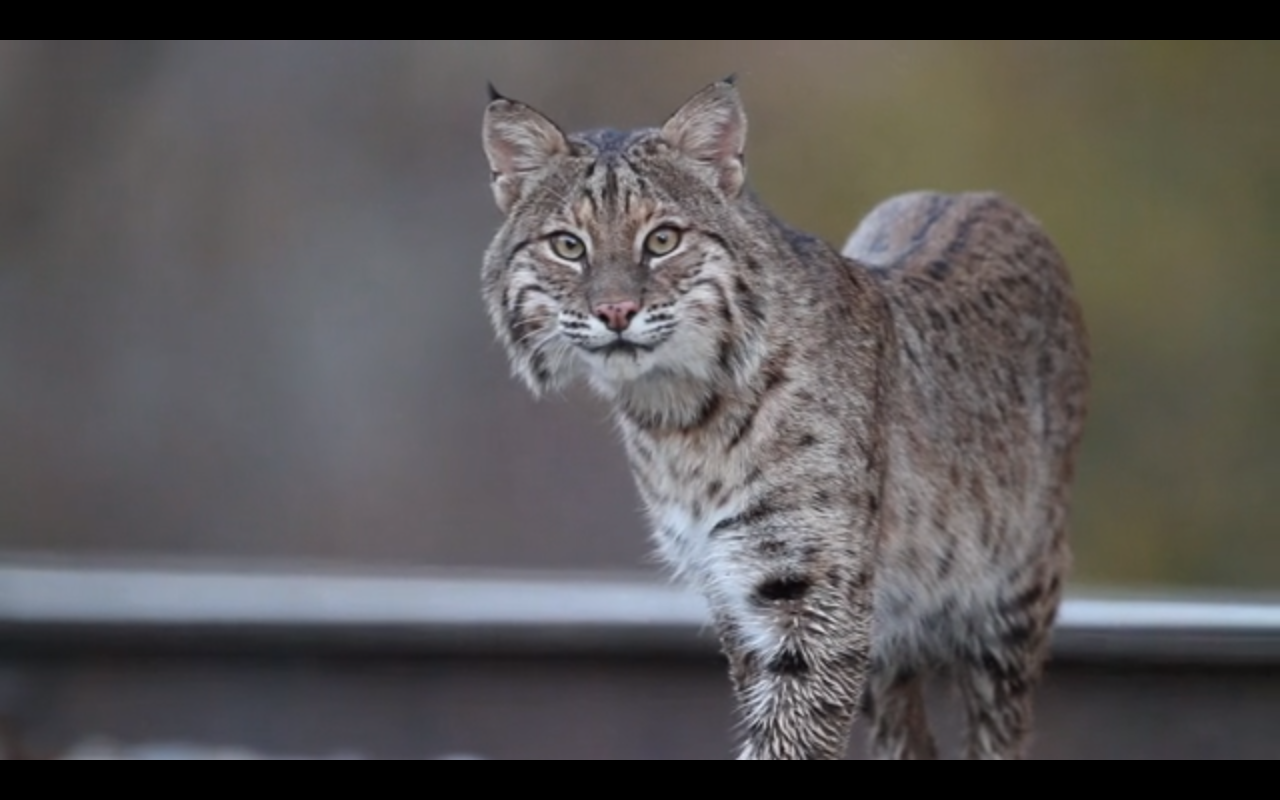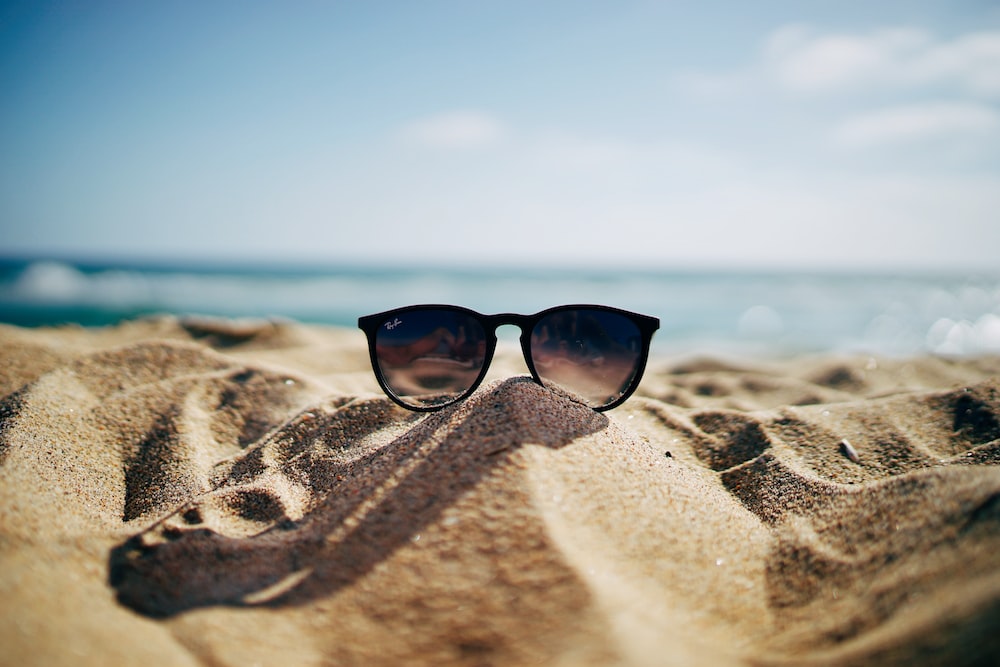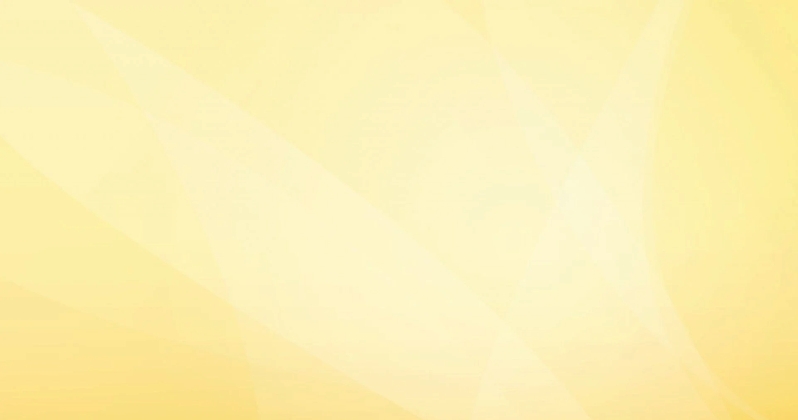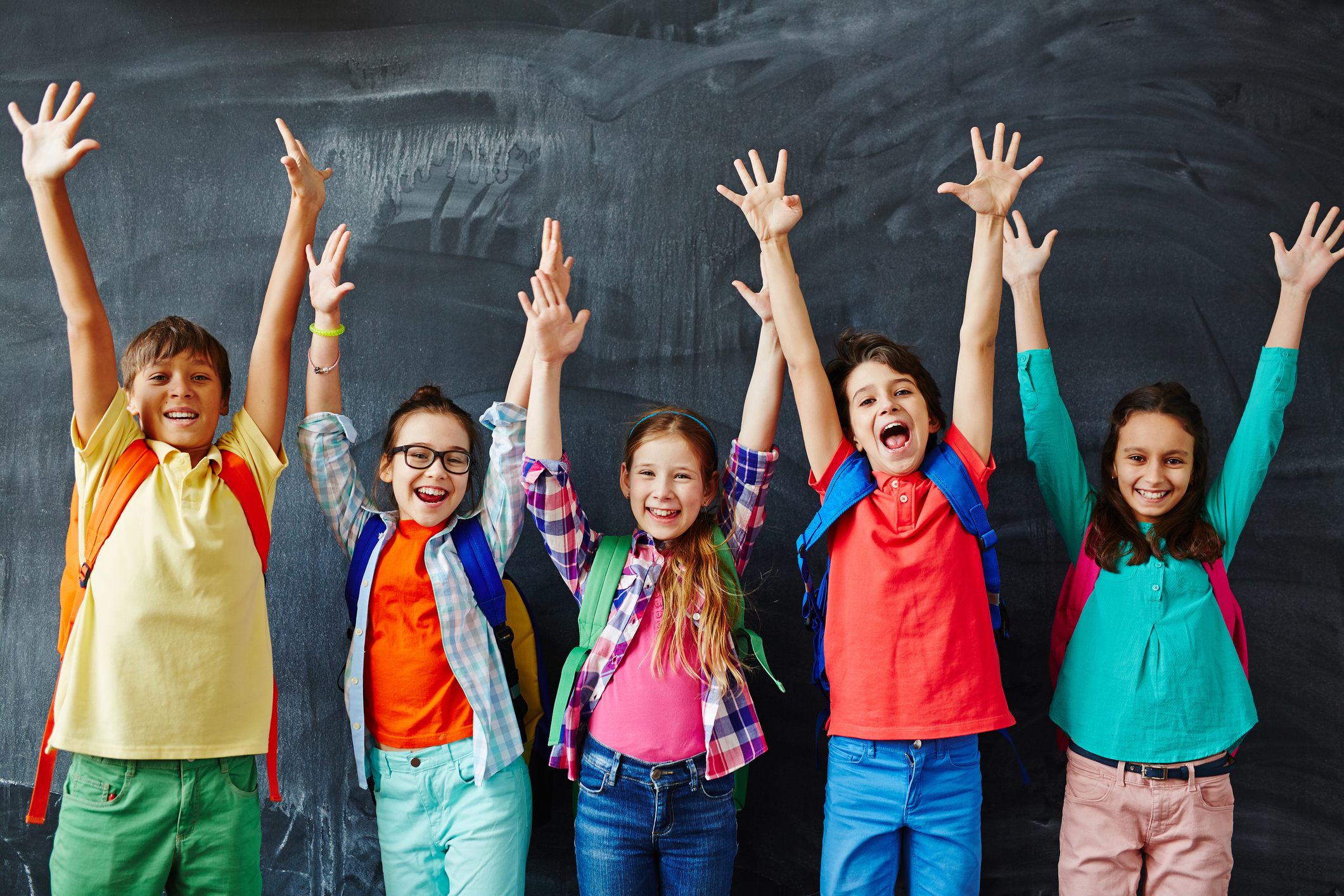 Change the World
River Rock
Elementary
Ready To Change
The World
BOUNDARY STUDY


PTA April Events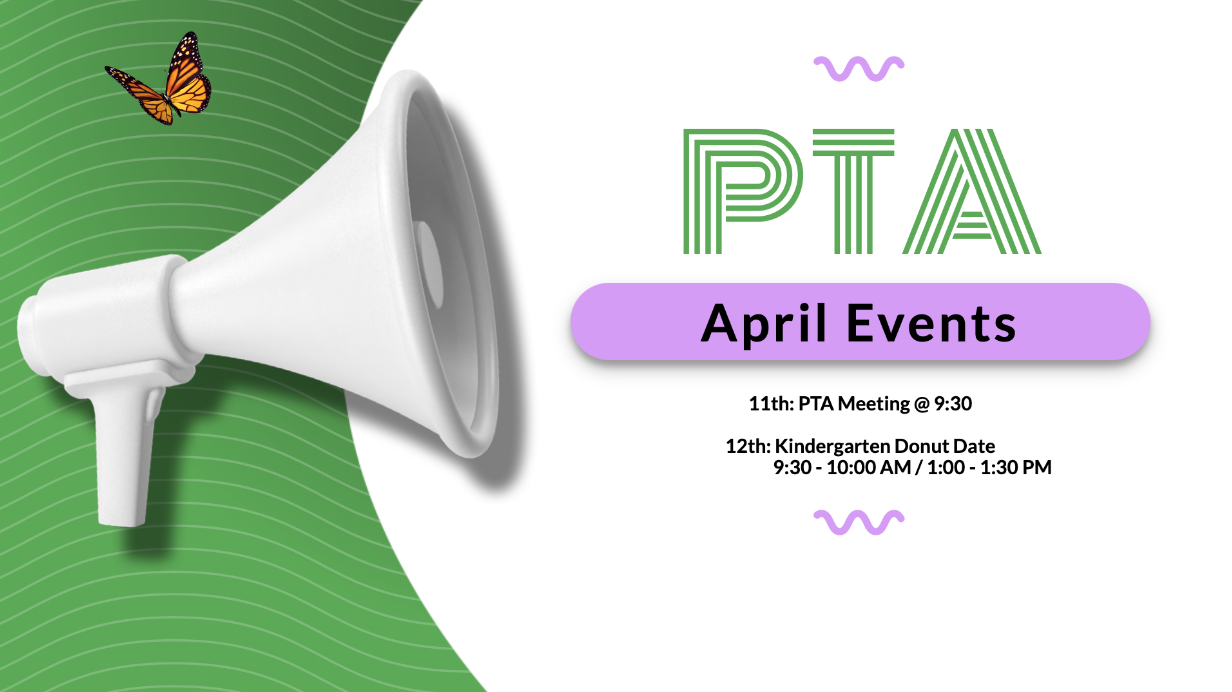 Cold Weather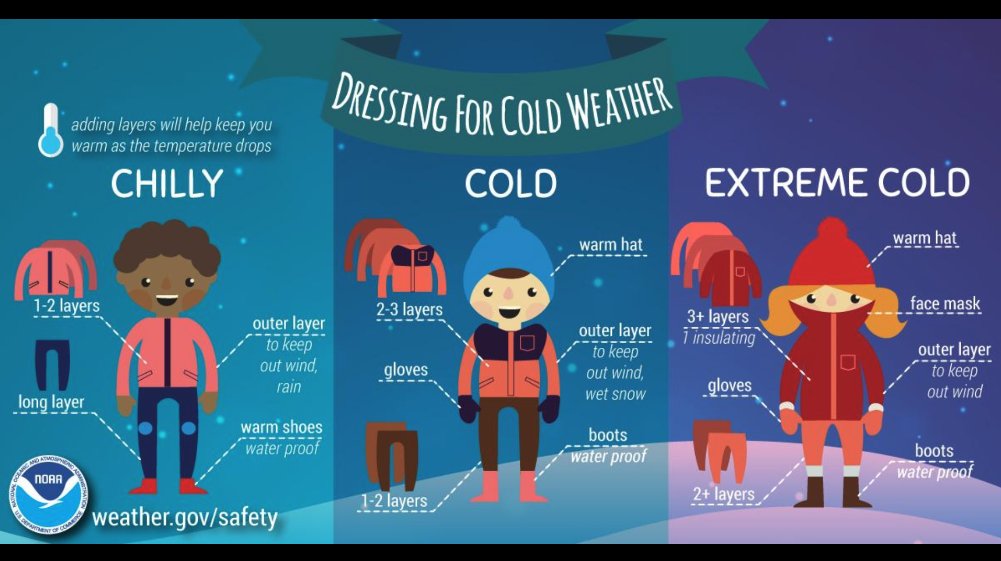 School Meals Update
Please read the updates for next year regarding school meals.
Social & Emotional Well Being
ASD RETURN TO LEARN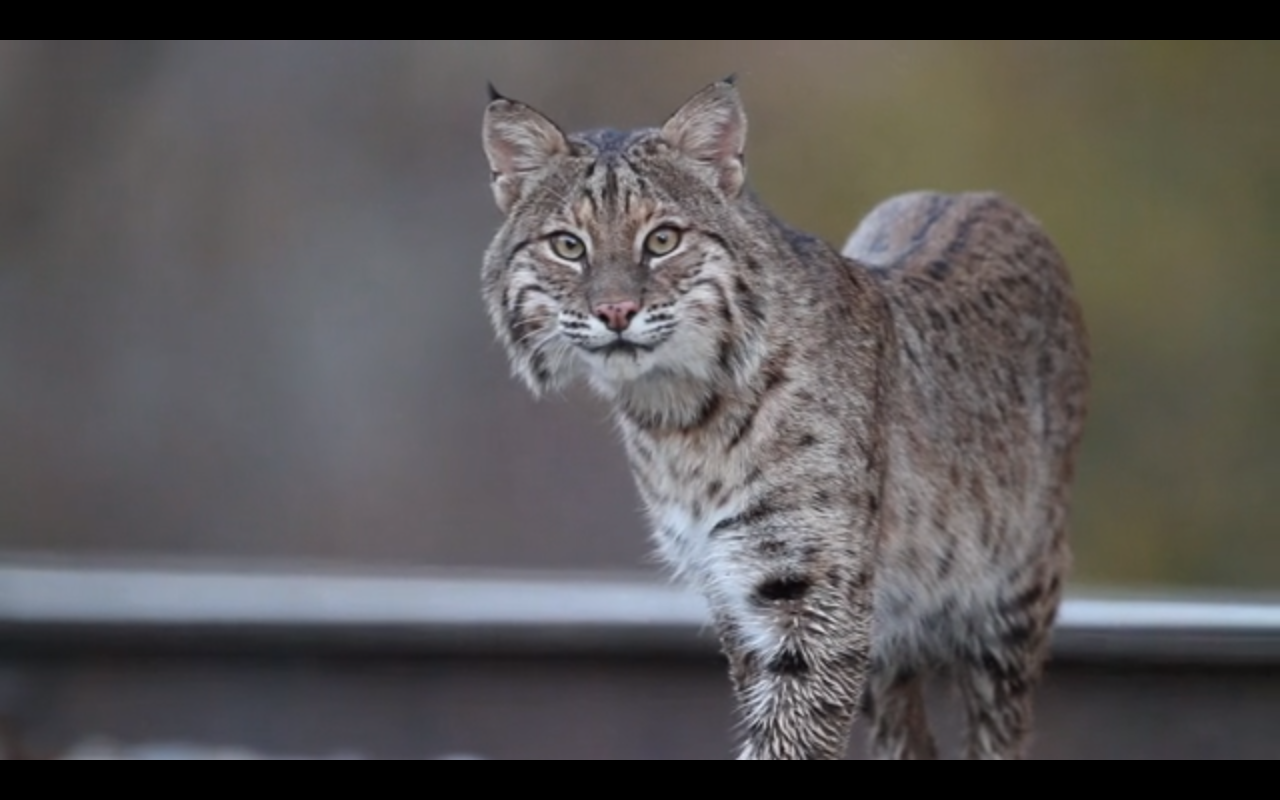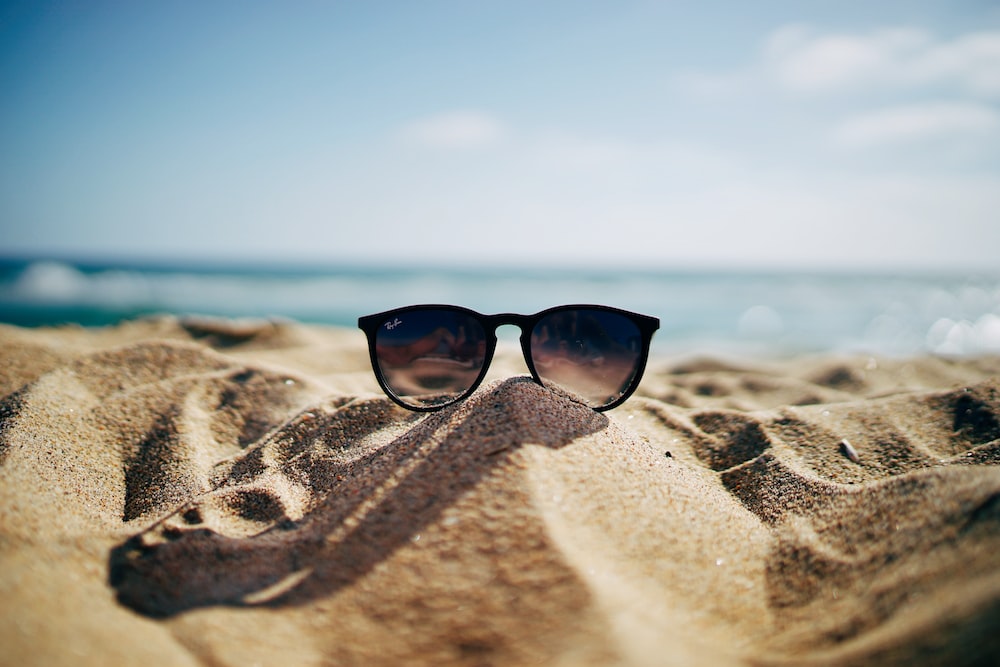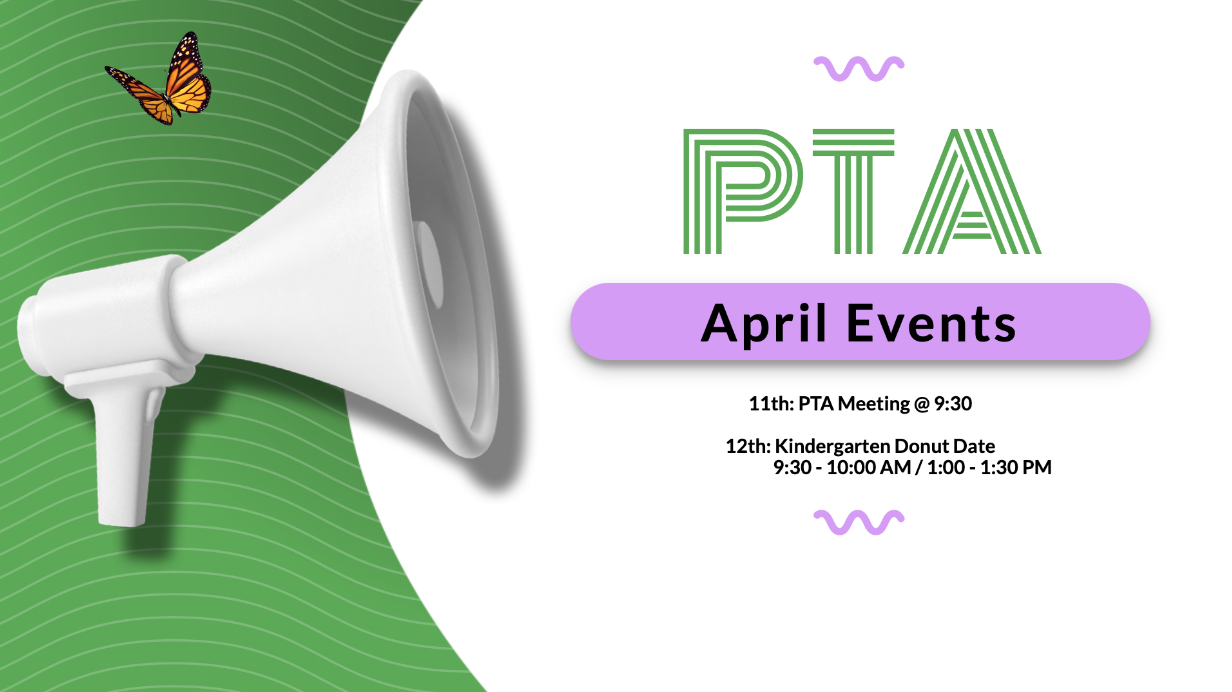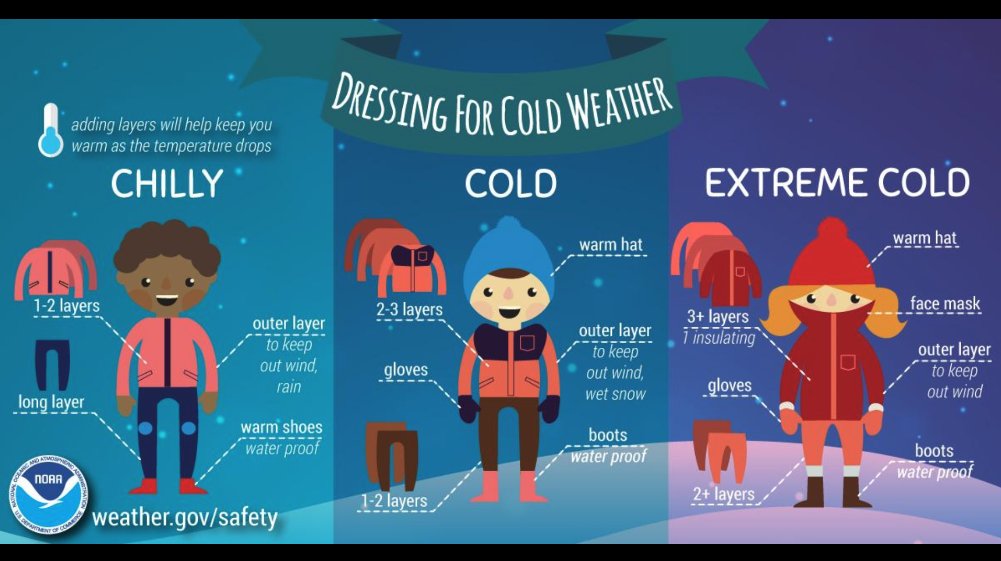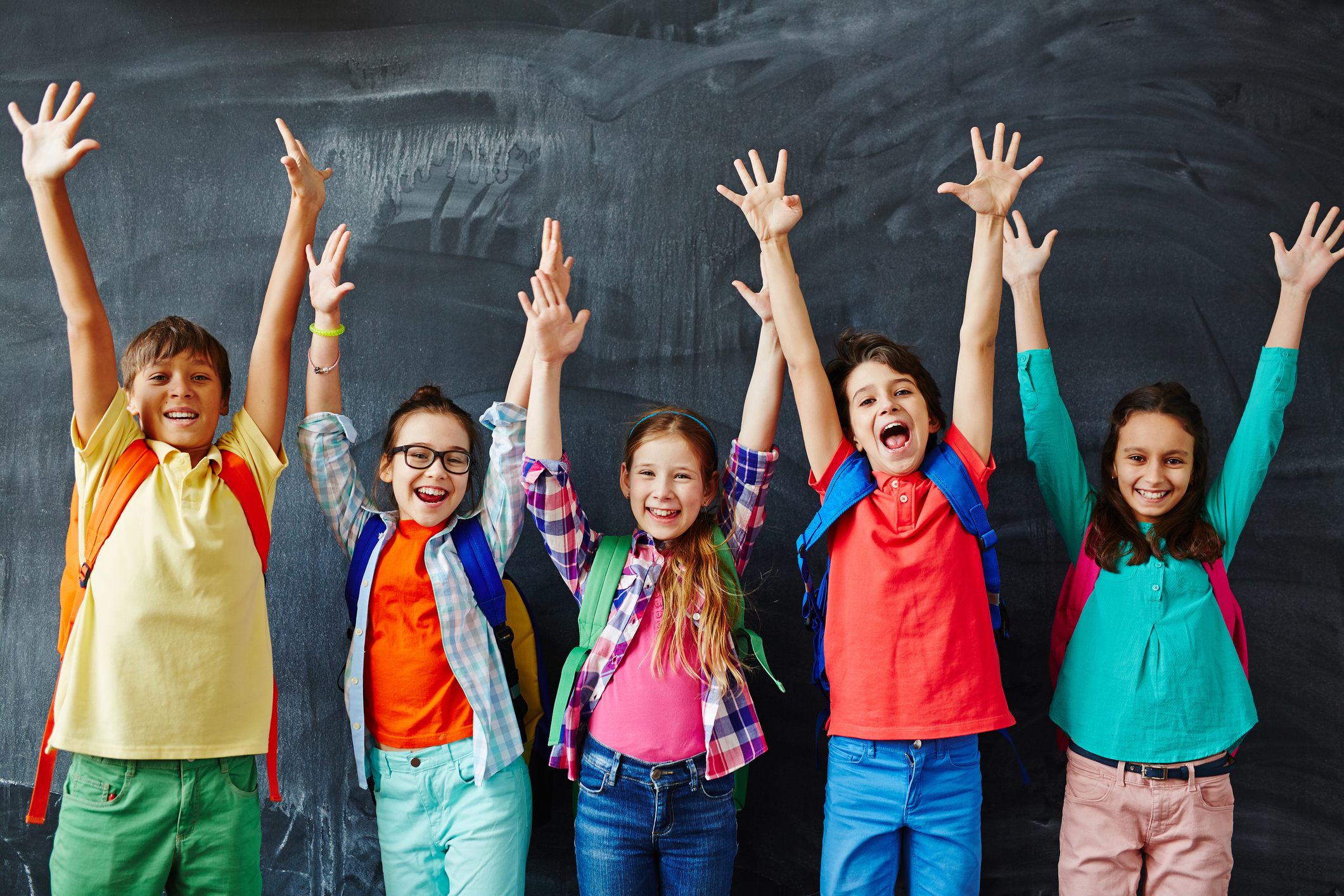 KINDERGARTEN REGISTRATION IS NOW OPEN
See "Student Registration" button below.
Online registration must be complete, including required documents, before requesting a track time.
---
KINDERGARTEN TRACK REQUESTS
Requests will be accepted starting on March 1st @ 8:00
by clicking the button below.
Track requests will automatically be time stamped with each entry and placement will be based on a first come, first serve basis. Online registration as well as birth certificate, 5 yr immunizations and proof of residency must be uploaded to your registration in order for a track request to be submitted and accepted.
This Registration link will take you to the Alpine District site to register your student.
---
 2022-2023
Monday-Friday
Grades 1-6
School Track 9:15-3:30
Warning Bell 9:10
---
AM 9:15-12:00
PM 12:45-3:30
---
AM 9:00-11:45
PM 12:30-3:15
Pre-K students must be signed in upon arrival.
---
Lunch & Recess Schedule
Remember students will have lunch first and then go out to recess.
3rd Grade 11:15-11:50
1st Grade 11:25-12:00
2nd Grade 11:45-12:20
4th Grade 12:00-12:35
5th Grade 12:10-12:45
6th Grade 12:20-12:55