Early Out Monday Schedule
Grades 1-6
A Track 8:00-1:15
B Track 9:15-2:30
Early AM 8:00-10:45
AM 9:15-12:00
PM 12:35-2:30
Tuesday  –  Friday    Schedule
Grades 1-6
A Track 8:00-2:15
B Track 9:15-3:30
Early AM 8:00-10:45
AM 9:15-12:00
PM 12:35-3:30
AM & PM Schedules Assigned by Teacher
Lunch & Recess Schedule
Remember students will have lunch first and then go out to recess.
1st Grade 11:10-11:45
2nd Grade 11:20-11:55
3rd Grade 11:30-12:05
4th Grade 11:40-12:15
5th Grade 11:50-12.25
6th Grade 12:00-12:35
10 Minute Recess Schedule
1st & 3rd – 1:25
2nd – 1:15
5th – 10:15
4th & 6th – 10:50
Click the button below for a suggested list of class supplies.
TEACHER & STAFF
These are a few of our "FAVORITE THINGS"!
Click the button below to see a list of our fantastic faculty's favorite things:
Please take the time to double check the map to the right regarding boundary changes for this coming school year 2019-2020.
Kindergarten Registration
River Rock Kinder Packets are Available in the Office
**Please note that we will not be making schedule requests without a completed registration packet, birth certificate, proof of residency and immunizations (including 5 year shots) Requests are on a first come, first serve basis. **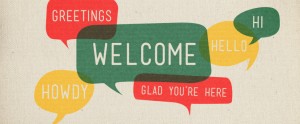 New Student Registration
When coming to register a new student please bring your child's birth certificate, immunizations, proof of residency (water, gas, or electric bill; rental or purchase agreement) and a custodial agreement if applicable.
You will need to fill out the River Rock New Student Registration Packet found on this website by clicking on the link below or you are welcome to pick up a packet from the office.
REGISTRATION PACKET
_____________
NO FUNDRAISER FUNDRAISER

September 30th-October 11th
Be watching for the No Fundraiser Fundraiser information to be coming home with your student. We have new activities and prizes to earn! We use all of your generous donations to improve our school and create opportunities for your students. A couple of ways we will use these funds this year are to improve safety throughout the school as well as additional supplies to your student(s) class.
Click on the box below for the B.O.B book list.



click above to view a larger image

_________________
Click Here to Watch a Short Video Regarding STANDARD BASED REPORT CARDS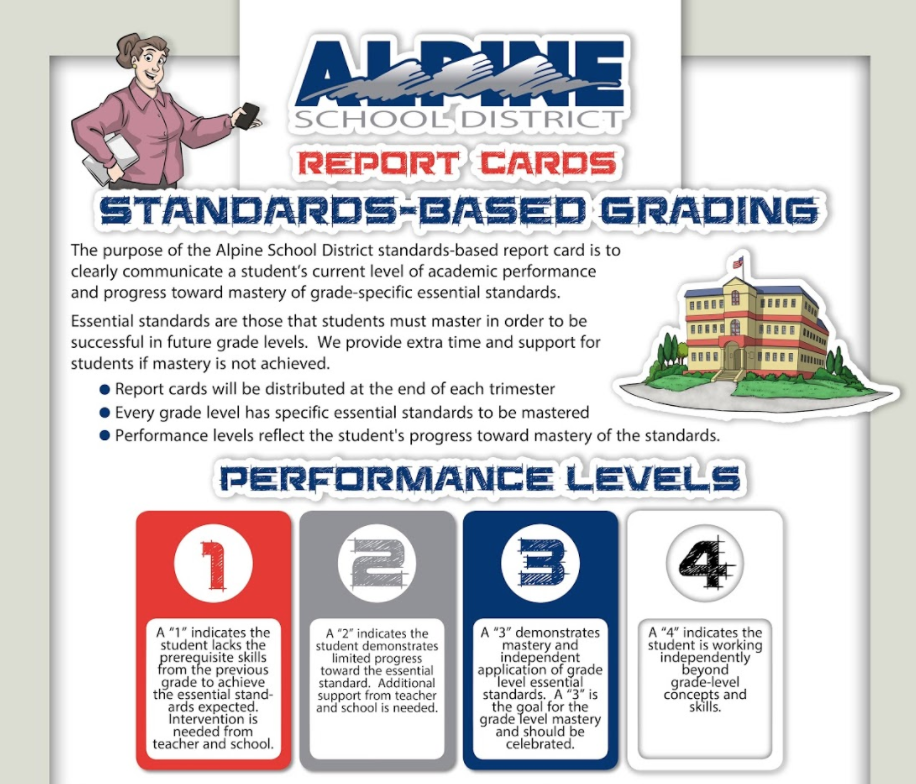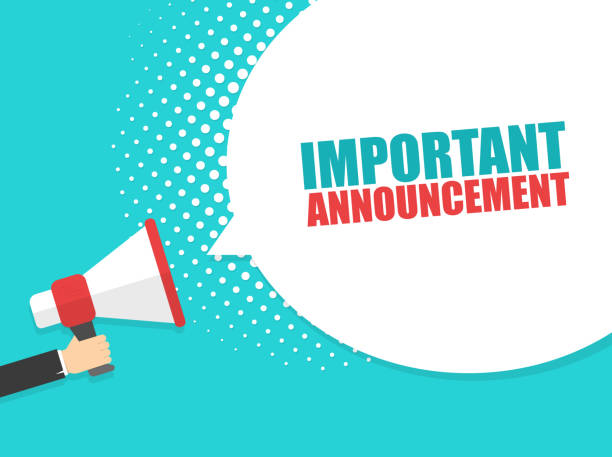 SEPTEMBER:
2nd:  Labor Day- NO SCHOOL
26th: Fall Pictures
27th: Battle of the Books Sign Ups Due

30th-Oct. 11th: No Fundraiser, Fundraiser Kick Off
OCTOBER:
2nd:  Evening of the Arts 6:00-7:30
7th-11th: Red Ribbon Week
9th & 10th: Parent Teacher Conferences
16th:  Minimal Day Early Track-8:00-11:30; Late Track-9:15-12:45. Kinder & Pre-K cancelled
17th-21st: Fall Break NO SCHOOL
31st: Halloween Parade @ 9:30 (P.M. Kinder will be in the afternoon)